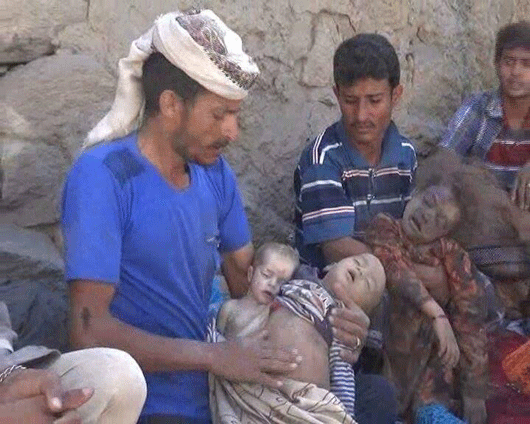 Saudi Atrocities Continue...
Local Editor
Saudi warplanes on Tuesday struck a house in the Marran area of Yemen's northwestern Sa'ada province, killing seven members of the same family, including four women and three children.
The house and the surrounding area were also completely destroyed.
More than 7,500 people have been killed and over 14,000 others wounded since the onset of the Saudi-led military attacks on Yemen. The strikes have also taken a heavy toll on the impoverished country's facilities and infrastructure, destroying many hospitals, schools, and factories.