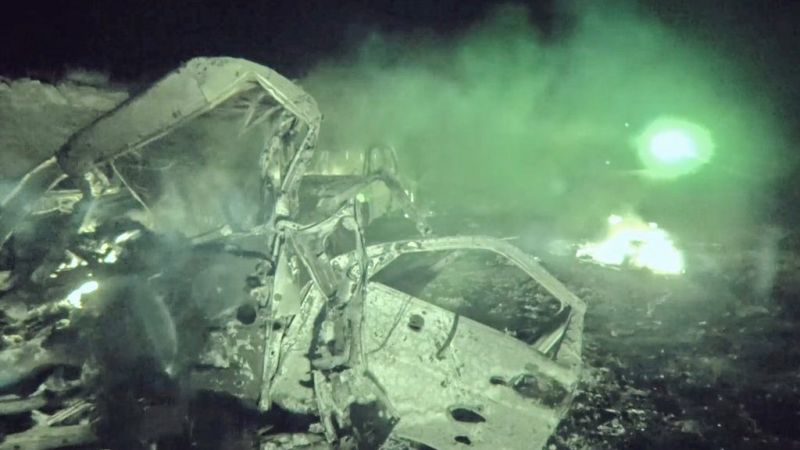 Saudi-led airstrikes kill five in Bayda (Photos)
Local Editor
Saudi-led coalition aircraft carried out four raids on the Redman-Qaniyah junction, leaving more than five civilians dead in an initial toll.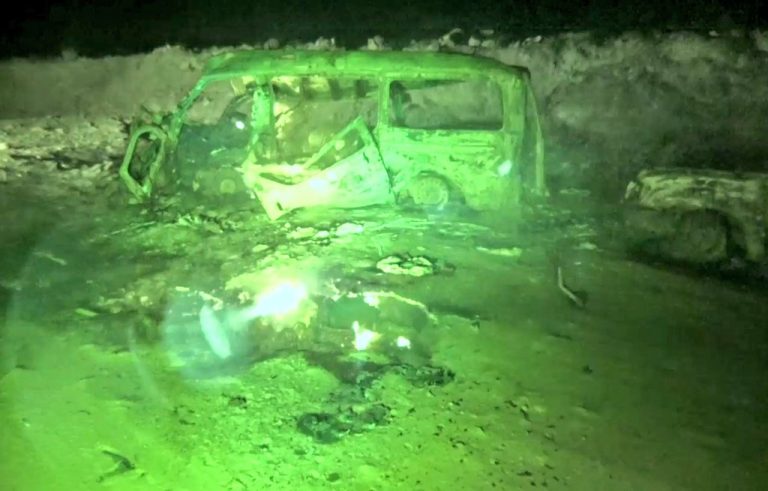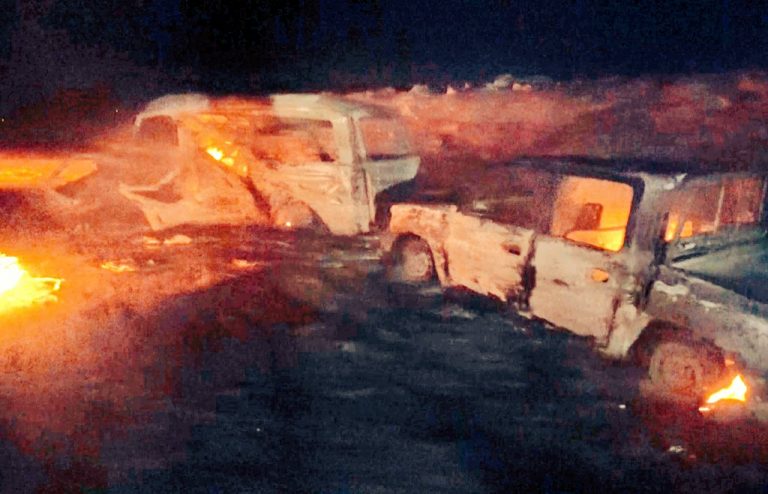 The airstrikes also destroyed four cars and caused heavy material damage to private and public properties.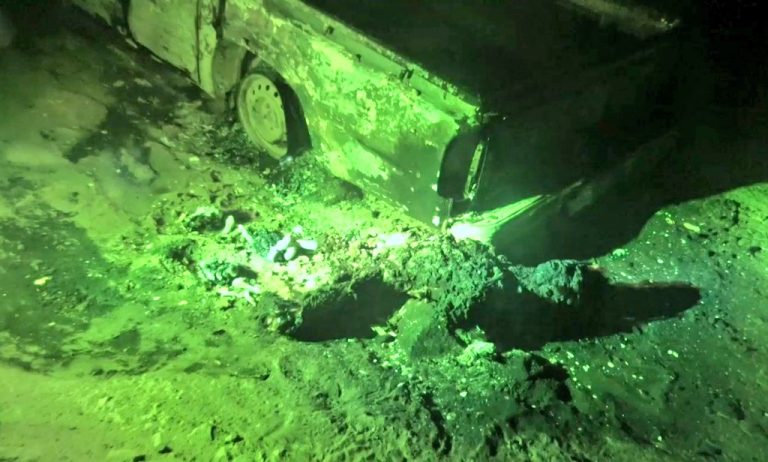 An official confirmed that the victims could not be identified as the bodies were torn apart, noting the death toll could rise.
Source: News Agencies, Edited by Website Team