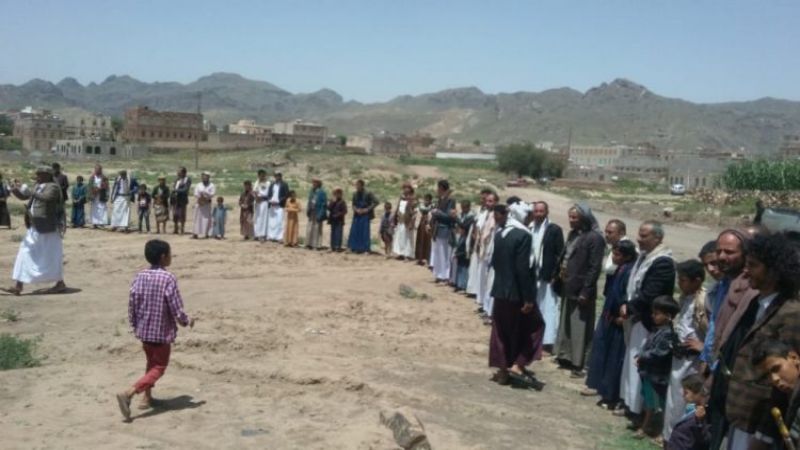 Vigils in Sanaa mark 2,000 days of steadfastness against aggression
Local Editor
Popular vigils were held in the capital Sanaa following Friday prayers to condemn the continued crimes of Saudi-led coalition, and to mark the passage of 2,000 days of steadfastness against the aggression on Yemen.
The participants in the vigils denounced the UN complicity regarding the suffering and siege of the Yemeni people and the continued holding of oil derivatives ships by the aggression coalition.
They confirmed that they would continue to mobilize to supply the combat fronts with fighters, money and gear to confront the invaders and occupiers.
The participants also condemned the signature of the UAE and Bahrain on the normalization agreements with the Zionist enemy entity that usurped Arab lands and Islamic sanctities.
They called on the free people in the Arab and Islamic countries to oppose the culture of normalization with the Israeli entity, and to denounce the continued aggression on Yemeni people.
Source: News Agencies