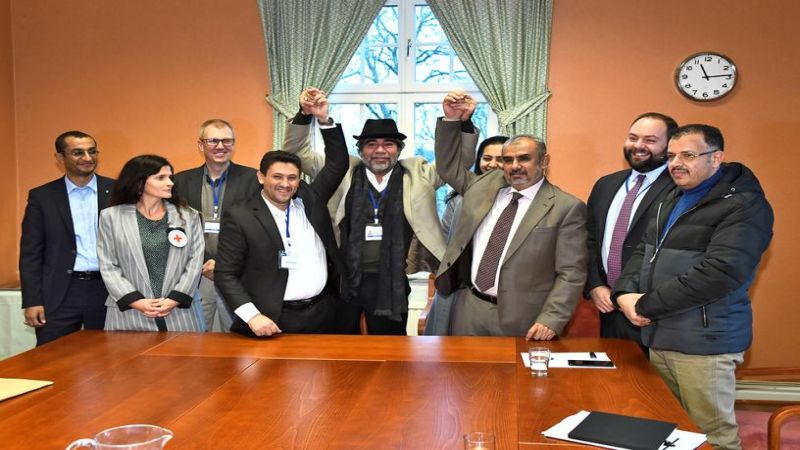 Yemen warring parties to travel to Switzerland to discuss prisoner releases
Local Editor
Yemen's warring parties are set to travel to Switzerland to discuss prisoner releases.
The two delegations, which had been meeting in Jordan, are flying to Switzerland on Wednesday for week-long talks to finalise a deal on prisoner releases, a UN source said on Tuesday.
Mohammed Abdulsalam, chief negotiator of Yemen's national salvation government, said the committee was set to leave Sana'a on a UN plane.
The Yemeni government and the Saudi-backed resigned regime of Abd Rabbu Mansour Hadi are trying to reach an agreement to end a years-long war and ease a humanitarian crisis in the Arabian Peninsula''s poorest country.
Source: News Agencies