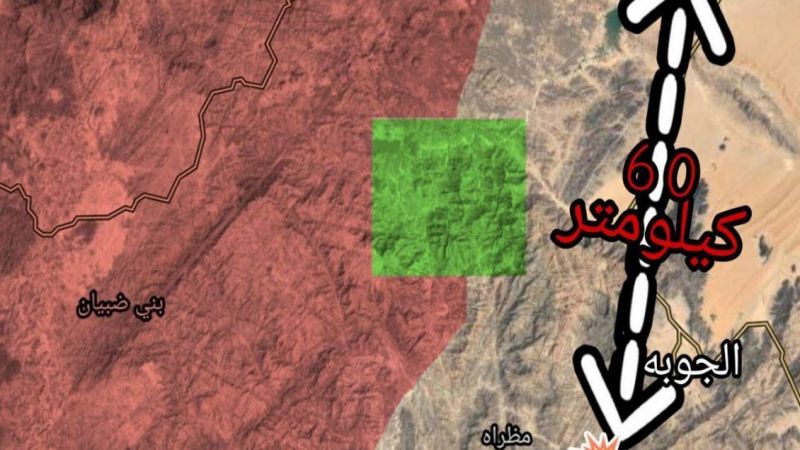 Yemeni army controls several areas of al-Jawbah
Local Editor
Yemeni army forces on Thursday managed to advance towards the center of al-Jawbah district in Marib province, controlling several areas, a military source told Yemen Press Agency.
The source affirmed that the army fought fierce battles against the Saudi-led coalition forces on the western side of the district, during which they were be able to penetrate to the outskirts in the district center, amid a major retreat of the coalition forces.
On Wednesday, the army carried out an operation against coalition forces and took over several sites of Jabal Murad district in the same province and Sahel strategic mountain range northwest of the Jawbah district.
The coalition has been waging an military operation against the Yemeni army and its people since March 2015, in a flagrant violation of the humanitarian and international law.
Source: News Agencies