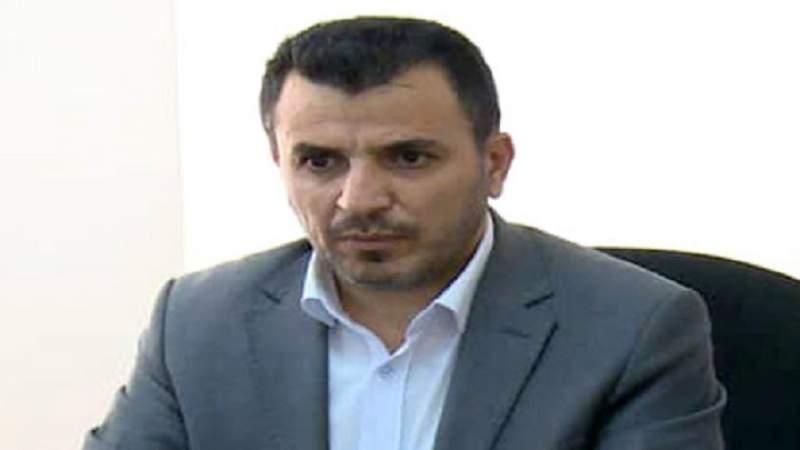 WHO transfers only 29 patients within medical air bridge: Health Minister
Local Editor
Health Minister Dr. Taha Al-Mutawakel said on Wednesday that the World Health Organization (WHO) had only transferred 29 patients within the agreed medical air bridge.
The move came during the opening of Heart Diseases Conference organized by Jableh University for Medical and Health Sciences and Jableh University Hospital in Ibb province.
During the inauguration, Al-Mutawakel stated that the number of congenital and cardiac anomalies cases have doubled over the past five years, which requires research and studies on what internationally prohibited weapons have caused rising in cases of heart-related deformities, especially among children in light of the severe shortage of nurseries.
"UNICEF has provided only 100 nurseries for six years of the Saudi-led coalition war, while the country needs 2,000 nurseries and suffers from a shortage of ventilators for children under the age of first year," the minister added.
The minister explained that the cardiac catheterization devices in Yemen have gone out of their useful life, and the WHO refused to provide Yemen those devices, pointing out that stopping the organizations to support the health sector at the present time doubles the suffering of the Yemenis.
Source: News Agencies