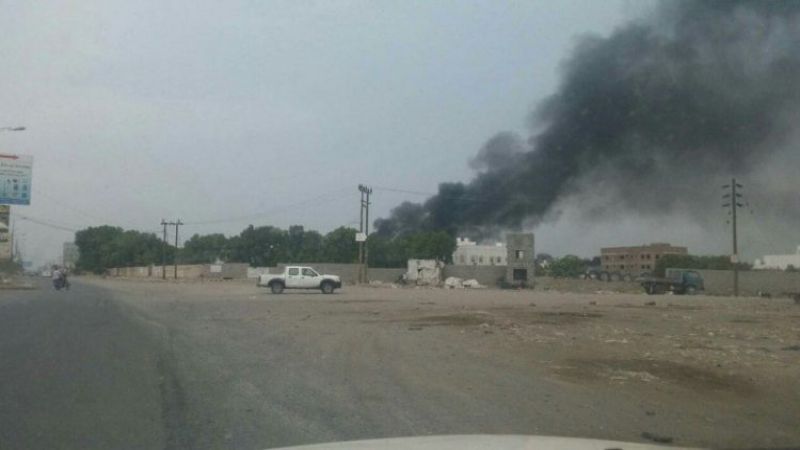 Coalition forces commit 65 violations in Hodeidah in 24 hours
Local Editor
The Saudi-led coalition forces on Friday committed 65 violations in Hodeidah province over the past 24 hours.
A source in the Liaison and Coordination Officers Operations Room to monitor violations in Hodeidah said that a three warplanes violated the airspace of Hays district and a spy plane flew over the 50th Street.
The violations also included the creation of combat fortifications in al-Jabaliya and Kilo 16 area and 13 breaches by launching 228 artillery shells and 45 breaches by shooting various live bullets, the source added.
Source: News Agencies, Edited by Website Team