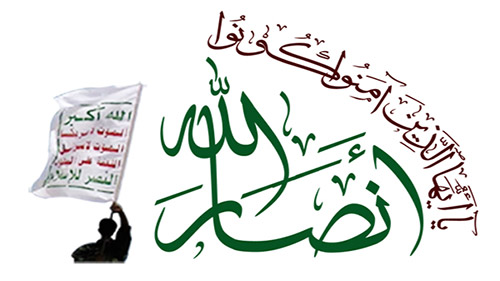 Yemen's Ansarullah Calls for Lifting Blockade, Resuming UN-Brokered Peace Talks
Local Editor
Yemen's Houthi Ansarullah movement has called for an immediate lifting of the blockade on Yemen and the resumption of UN-brokered peace talks with Saudi Arabia on Sunday, as the Saudi regime's aggression on the impoverished country continues. 
The Ansarullah movement announced that it is ready to pick up UN-brokered negotiations from where they were halted before Saudi Arabia's aggression against Yemen, the Yemeni al-Masirah TV reported on Sunday. 
Saudi Arabia's unilateral blockade on Yemen must also come to an end, the movement further said.
The UN, meanwhile, announced that Saudi Arabia's airstrikes on Yemen are against international laws, as it said in a statement recently on Saturday. 
'The indiscriminate bombing of populated areas, with or without prior warning, is in contravention of international humanitarian law [IHL],' said a statement by UN Humanitarian Coordinator for Yemen, Johannes van der Klaauw.
According to the latest UN figures, the Saudi military campaign has so far claimed the lives of over 1,400 people and injured close to 6,000 people.
Earlier also, the Yemeni army spokesman called on the international community for efforts to halt the aggression.
Colonel Sharaf Luqman said that the Saudis' crimes against Yemen should not be left unpunished as the death toll from the air raids is on the rise.
Saudi Arabia started its military aggression against Yemen on March 26 -- without a UN mandate -- in a bid to undermine the Houthi Ansarullah movement and to restore power to the fugitive former president, Abd Rabbuh Mansour Hadi, who is a close ally of Saudi Arabia.