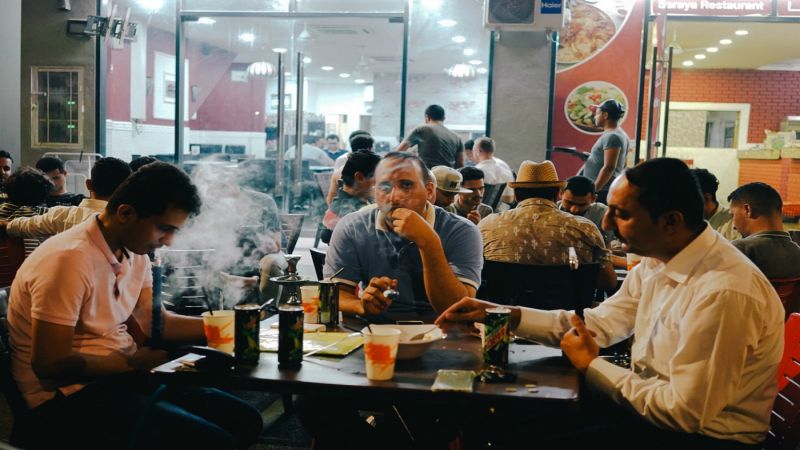 In pictures: The Yemeni Cafes of Kuala Lumpur
By Kaamil Ahmed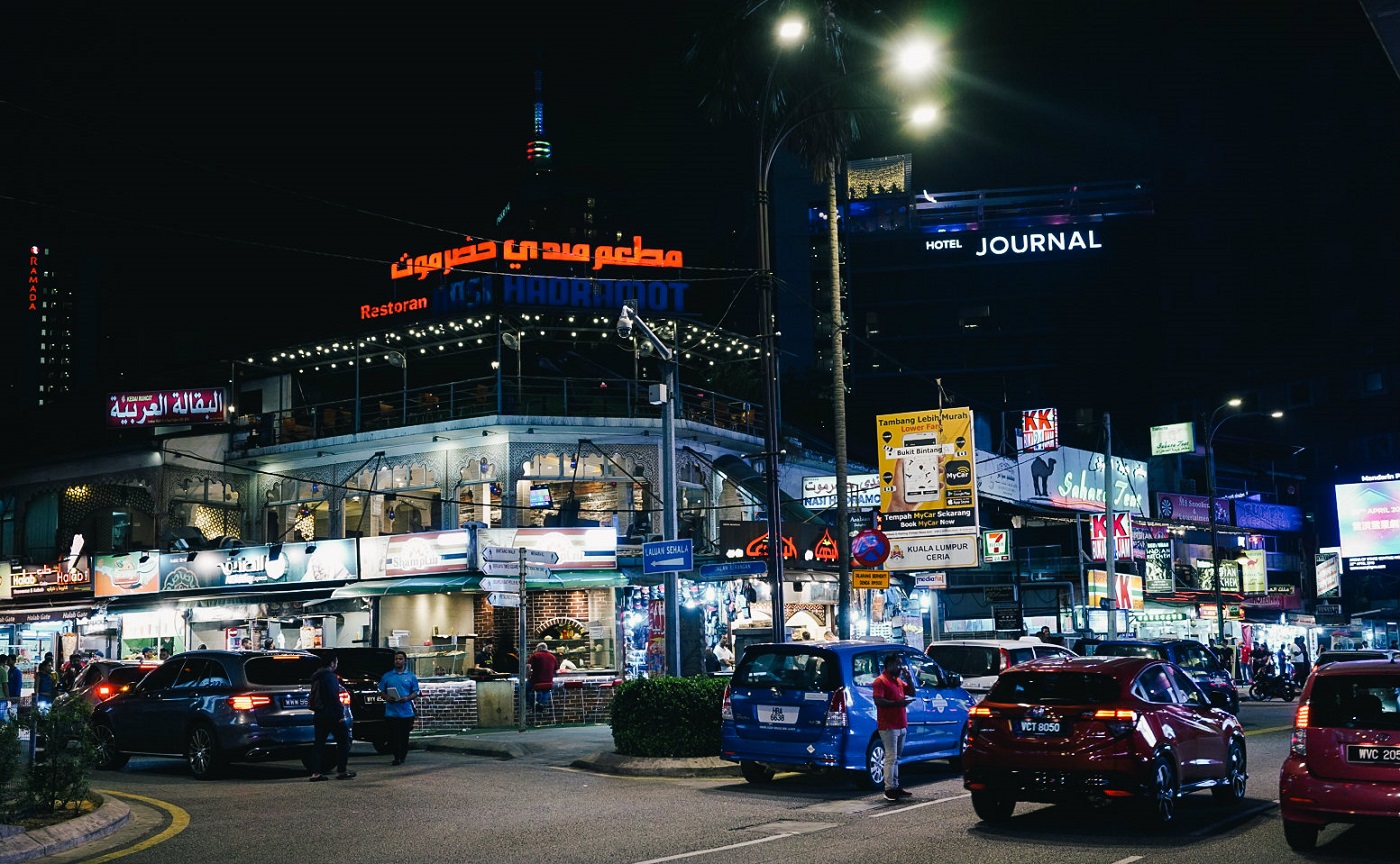 Yemeni restaurants have cropped up across Kuala Lumpur, the capital of Malaysia, since the start of the conflict in Yemen in 2015. They are most prevalent in areas popular with refugees as well as the city centre, where they serve both locals and Arab tourists from the Gulf looking for a taste of something familiar (MEE/Kaamil Ahmed).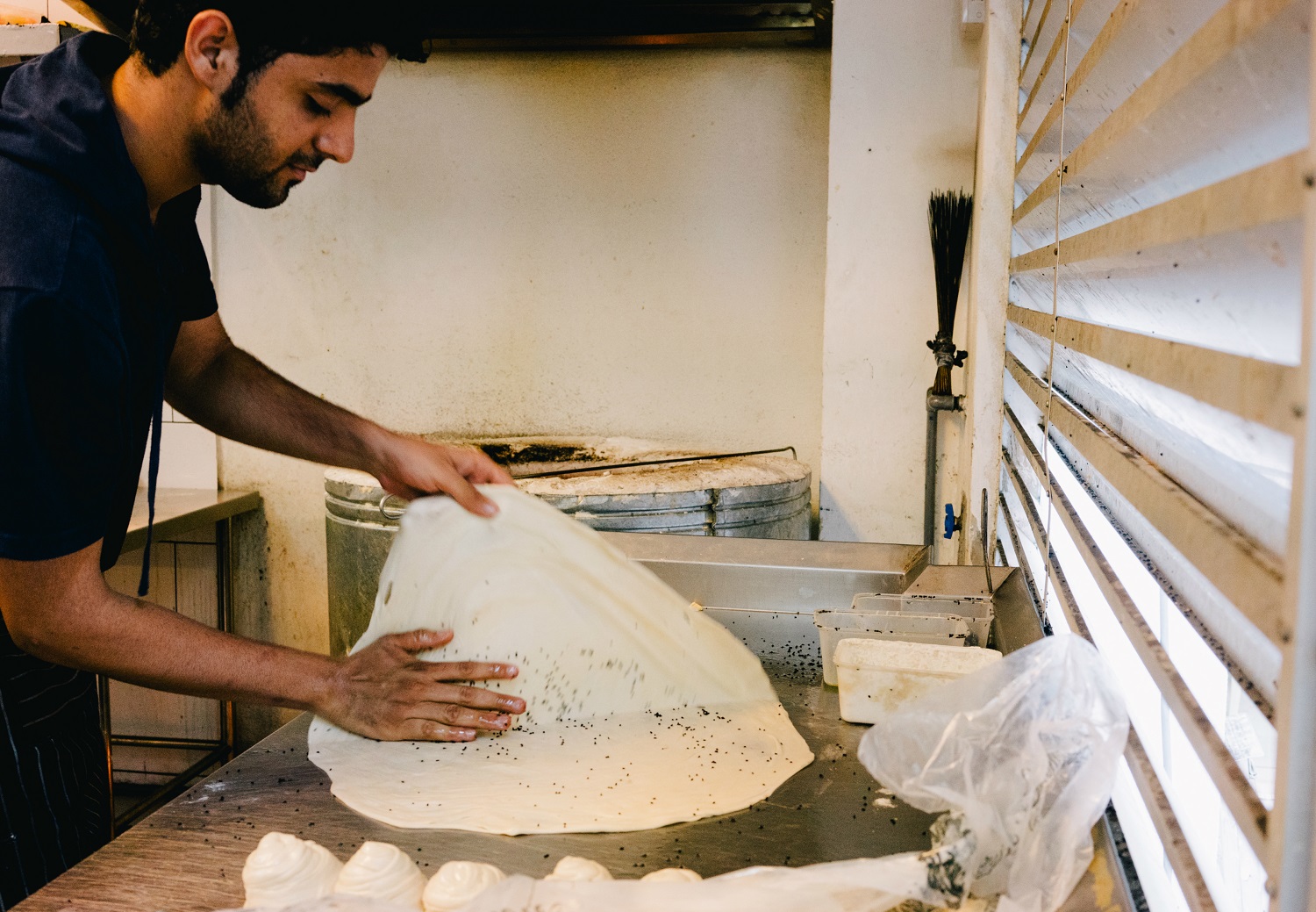 Yemeni refugees are not legally allowed to work in Malaysia. One of the few places where they can earn money with some freedom is inside Yemeni restaurants, be it as waiters, cooks or kitchen hands. Some specialise in bread making (MEE/Kaamil Ahmed).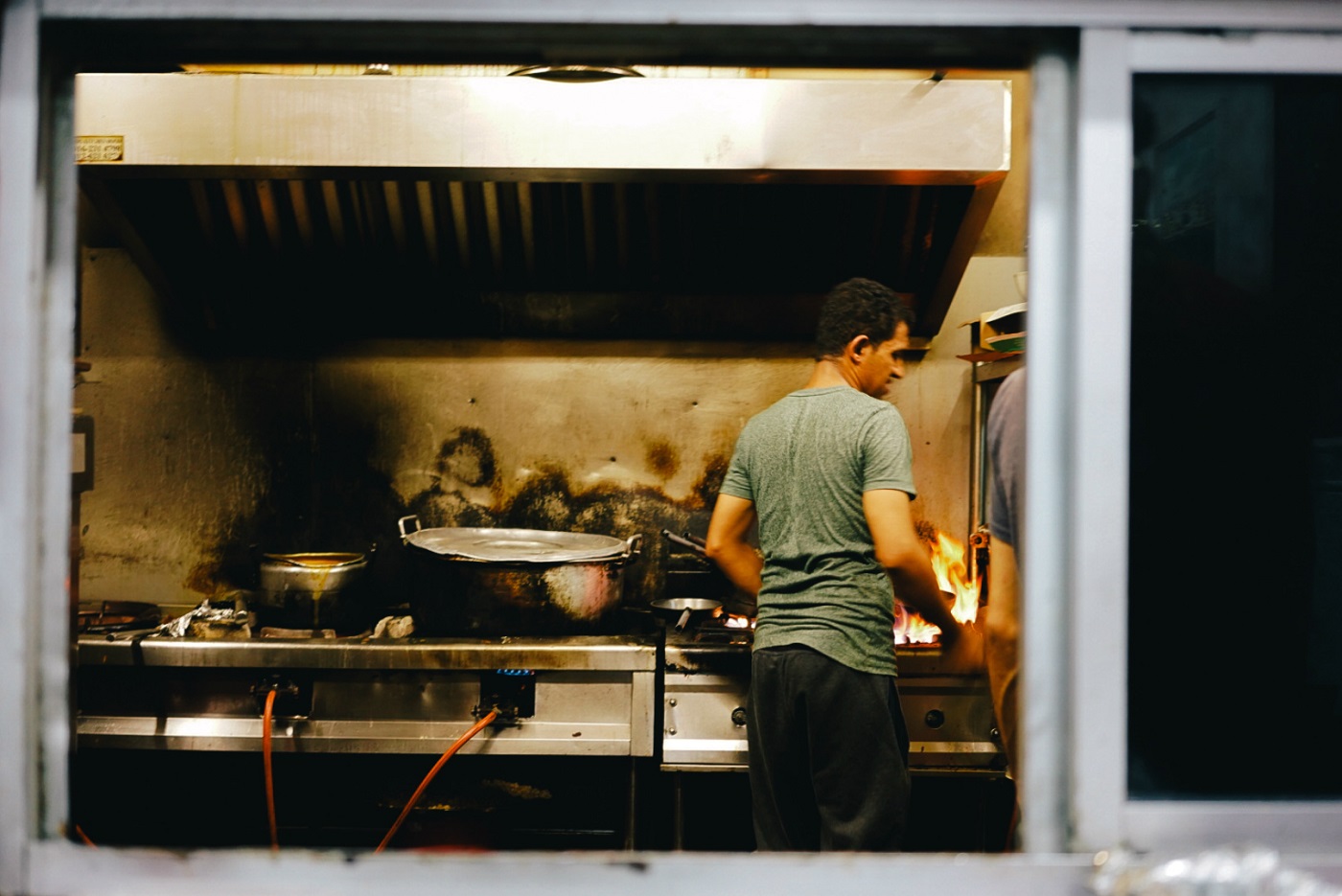 Even inside restaurants, Yemeni refugees can be subject to immigration raids - although they can sometimes avoid being sent to Malaysian detention centres by paying bribes (MEE/Kaamil Ahmed).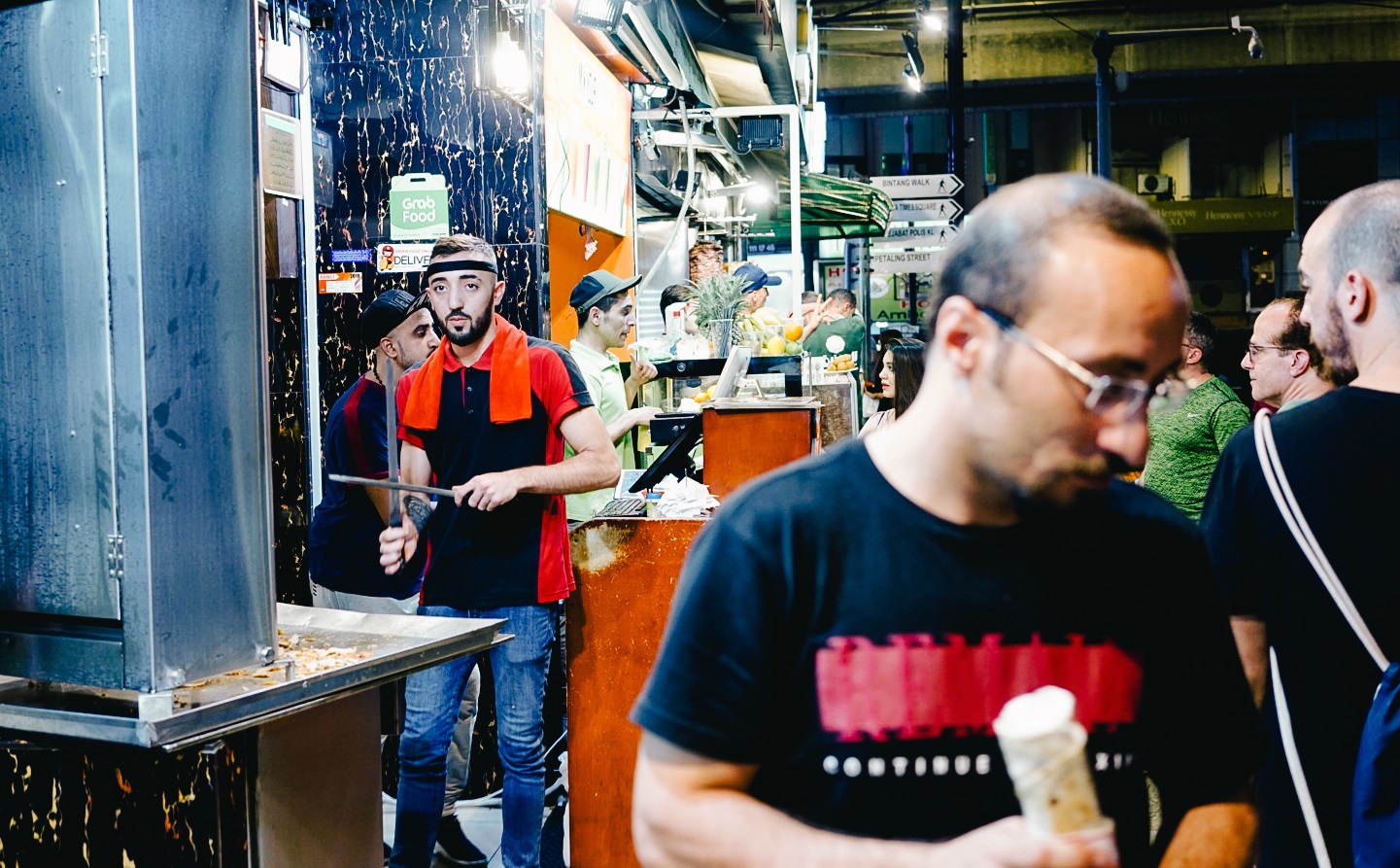 Yemeni restaurants come into their own at night: it's then that neighbourhoods - such as this one south of Kuala Lumpur - explode with life, as Malaysians and Yemeni refugees fill the streets, smoking shisha and playing cards (MEE/Kaamil Ahmed).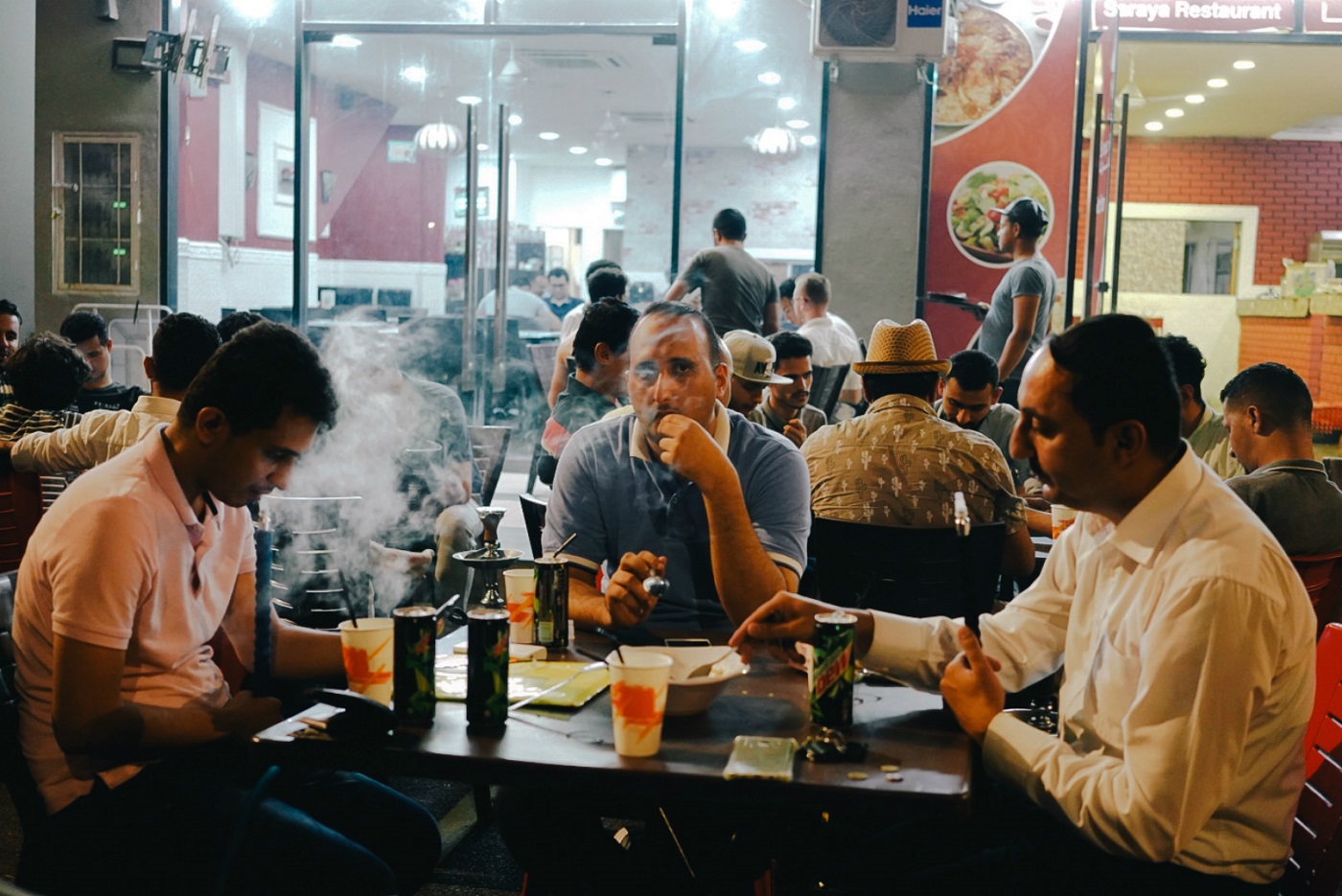 Yemeni restaurants also exist as informal advice centres, where refugees can discuss shared problems such as how to deal with authorities, find work, or gain recognition from the UNHCR, the UN's refugee agency (MEE/Kaamil Ahmed).
Source: MEE