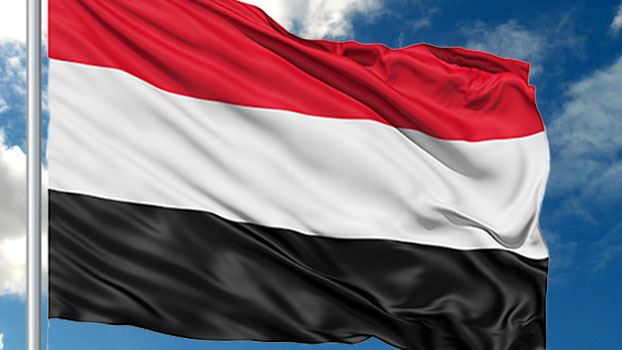 Formation of 'High Popular Council for General Mobilization'
 Local Editor
Different factions across Yemen on Wednesday have established a national council aimed at uniting the local environment in the country against the US-backed Saudi aggression 
Sources in Sanaa said that the Yemeni factions met in Yemen's capital of Sanaa on Wednesday and formed the High Popular Council for General Mobilization.
According to the factions, the sources said, the aim of forming such a council is to 'unite and strengthen the local front against the Saudi aggression,' and to 'set dialogue with all the Yemeni factions'.
The council is also tasked with supporting the Yemeni fronts with both military and financial aids, according to the sources.
The council comprises different Yemeni parties, movements, unions, associations, activists and clerics, the sources added. 
Saudi Arabia launched its military aggression against Yemen on March 26 - without a United Nations mandate - in a bid to undermine Yemen's Houthi Ansarullah movement and to restore power to the country's fugitive former president, Abd Rabbuh Mansur Hadi, who is a close ally of Saudi Arabia.
Thousands have been martyred and injured as a result of the Saudi military aggression against Yemen, with the vast majority of them being civilians.