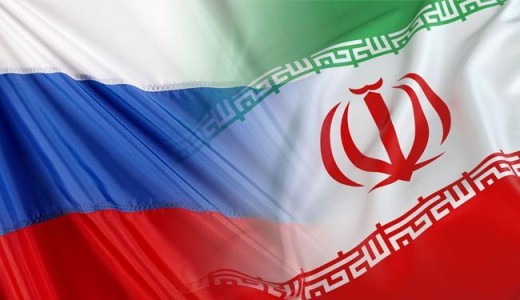 Iran, Russia Call for Halt to Saudi Aggression against Yemen
Local Editor
Iran's Deputy Foreign Minister Hossein Amir-Abdollahian and Russia's Deputy Foreign Minister Mikhail Bogdanov called for a halt to Saudi Arabia's aggression on Yemen in order so that humanitarian aid could be sent to the crisis-hit country.
In a phone conversation on Tuesday, Abdollahian and Bogdanov stressed the need for a political solution in Yemen.
They both expressed their concerns over a surge of terrorist activity in the country as well.
Both ministers also went on to reaffirm their countries' mutual support for negotiations among all concerned parties in the Yemen conflict at a location accepted by those involved in the crisis.
Saudi Arabia launched its military aggression against Yemen on March 26 - without a United Nations mandate - in a bid to undermine Yemen's Houthi Ansarullah movement and to restore power to the country's fugitive former president, Abd Rabbuh Mansur Hadi, who is a staunch ally of Saudis.
Saudi Arabia has also been blocking aid to Yemen. It prevented two Iranian civilian planes recently last month [April] from delivering medical aid and foodstuff to the Yemeni people.