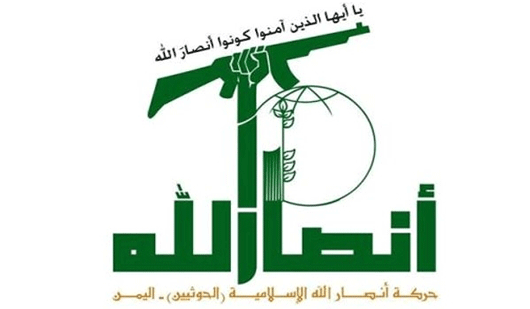 Mediators to Settle Crisis in Yemen Assassinated by Riyadh
Local Editor
A senior Ansarullah leader disclosed that many prominent Yemeni figures who have been trying to establish peace in the country are assassinated by Saudi Arabia.
"The houses of many of the national and prominent figures who were trying to end the war in Taiz and other provinces were pounded by the Saudi warplanes directly," Ali al-Asemi told Fars News Agency (FNA) on Sunday.
Noting that Saudi Arabia fears any understanding and agreement among the Yemenis to stop the internal conflicts, he said, "Riyadh seeks to further flare up the flames of war and differences in Yemen."
Saudi Arabia has been striking Yemen since March 2015 to restore power to fugitive former president Abd Rabbu Mansour Hadi, a close ally of Riyadh. The Saudi-led aggression has so far killed at least 12,800 Yemenis, including hundreds of women and children.
Despite Riyadh's claims that it is bombing the positions of the Ansarullah fighters, Saudi bombers are flattening residential areas and civilian infrastructures.
According to several reports, the Saudi-led air campaign against Yemen has driven the impoverished country towards humanitarian disaster.
Hundreds of Yemeni tribal fighters have joined the army and Ansarullah forces to fight against Saudi Arabia and its allies as Riyadh's deadly air campaign continues to kill and wound more civilians.
Source: News Agencies, Edited by Website Team