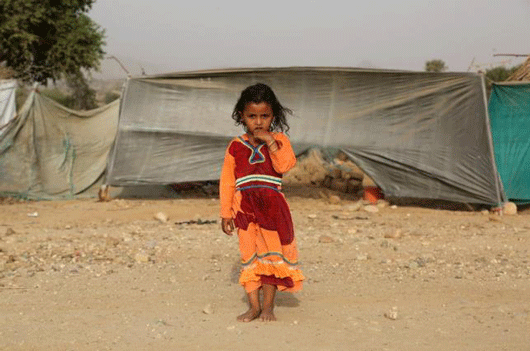 What About the Children of Yemen?
Nearly 1.7 million children in Yemen are suffering from moderate acute malnutrition.
Over 460,000 children in the war-torn country suffer from severe acute malnutrition and are at risk of life-threatening complications.
As food restrictions continue and health services collapse, mortality rates among Yemeni children are only expected to increase.
source: News Agencies, Edited by Website Team