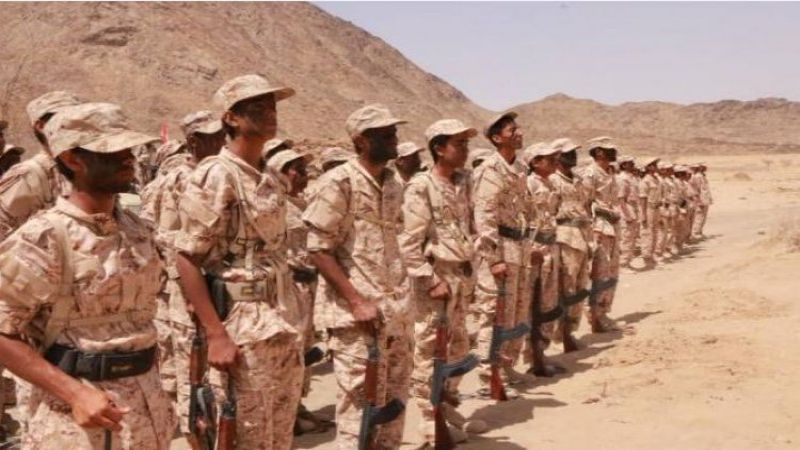 Saudi Arabia deports Yemeni mercenary brigade from Jizan
Local Editor
The Saudi authorities disbanded a Yemeni mercenary military brigade that was stationed at its southern border in Jizan, after escalating protests inside the brigade and their objecting to the delay of their salaries and the practices of Saudi forces against them, military sources said on Monday.
According to the military sources, Saudi Arabia has deported 600 members of the so-called Special Forces Brigade in the past days to Yemen.
Saudi Arabia recently deported 112 members of the brigade led by Adel Ali Hadi al-Masa'aib, the sources said.
The sources said that the brigade's members are from the southern provinces, and arrived in batches to Aden without receiving their salaries, and stripped them of weapons.
Source: News Agencies