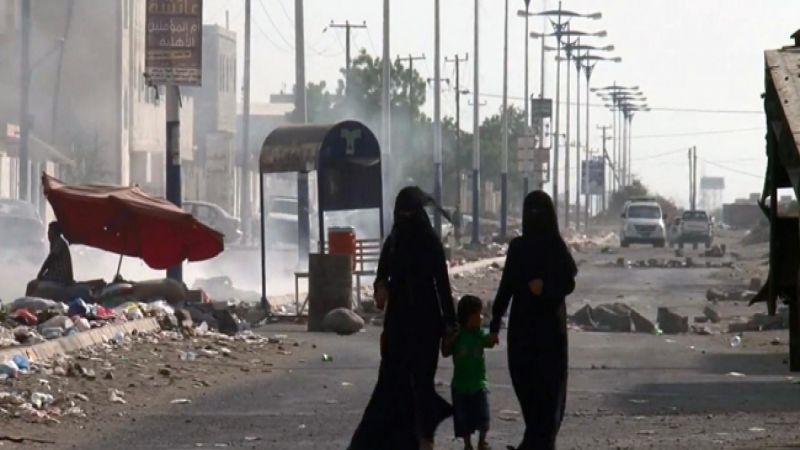 National Committee for Women: Coalition's crimes in Hajjah not subject to statute of limitations
Local Editor
The National Committee for Women condemned in the strongest terms the crime committed by the aggression coalition aircraft which targeted a home of a citizen in Wishah district of Hajjah province, in which women and children were killed.
The committee considered, in a statement, this crime as a stain on humanity and a contempt for all international covenants.
The statement stressed that this brutal massacre is a war crime that will not be lost by statute of limitations, blaming the United Nations and its agencies for the silence and tolerance of this crime and other crimes committed by the Saudi-led aggression coalition against Yemeni civilians for more than five years.
The statement called on the international community, local and international human rights and humanitarian organizations to monitor and document the crimes that the people of Yemen are exposed to, in a way that ensures accountability for their perpetrators.
Source: News Agencies