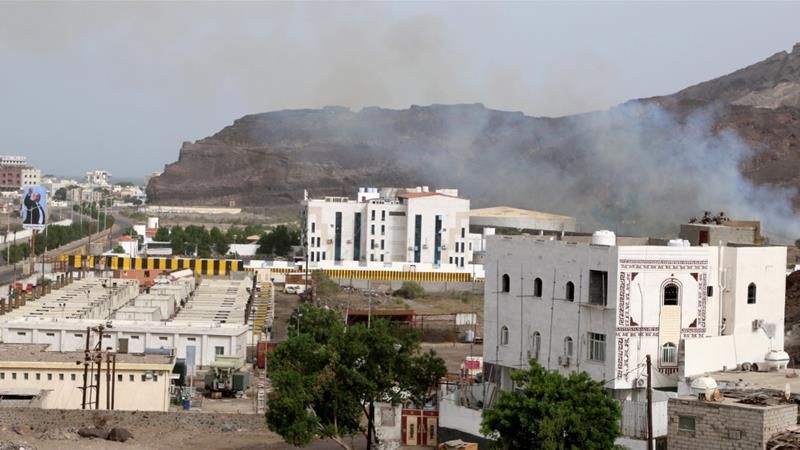 Clashes break out in Aden
Local Editor
A member of Hadi forces was shot dead by militias of the UAE-backed southern Transitional Council (STC) on Sunday in armed clashes in the southern port city of Aden, local sources said.
According to the sources loca, the clashes between security belt forces and free zone gunmen over a piece of land resulted in the death of soldier Musab Saqr, in Mansoura district.
The sources explained that the belt forces tried to seize a piece of land belonging to a citizen, while a leader in the free zone sought to control it, which led to armed clashes between them.
The rate of land grabs by powerful men in the city has increased dramatically, with hundreds of people killed and wounded.
Source: News Agencies