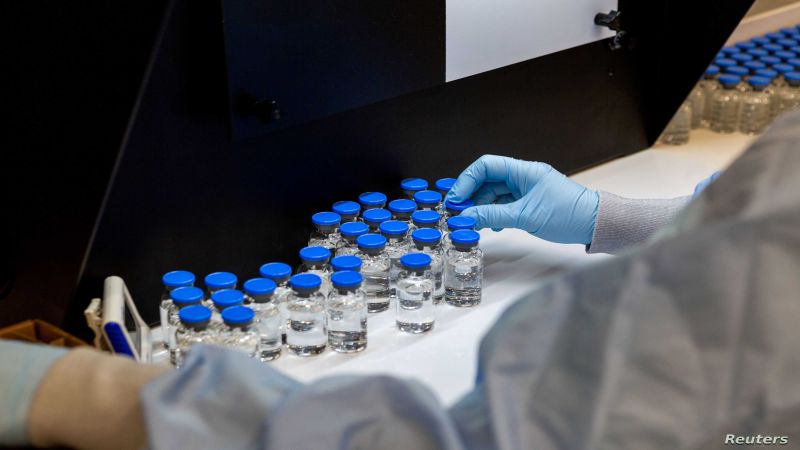 Sanaa prepares to produce 19 kinds of medicine locally for treating coronavirus
Local Editor
Yemen's Minister of Public Health and Population Dr. Taha al-Mutawakkil on Tuesday said that there is a great need for medicine related to treating the coronavirus, noting that the raw materials are available and all that remains is the production.
Al-Mutawakkil stressed that legal measures should be taken against violators and monopolists of medicines.
This came during a meeting held in Sanaa to discuss the medical situation in light of the COVID-19 pandemic.
The meeting was attended by the Chairman of the Supreme Board of Drugs and Medical Appliances (SBDMA) Dr. Mohammed al-Madani and drug producers in Yemen.
For his part, al-Madani confirmed that 19 kinds of medicines related to curing the coronavirus, including vitamin C and others, are going to be produced locally at high quality and at reasonable prices.
For their part, drug manufacturers confirmed their readiness to produce medicines and cover the local market needs.
Source: RSF, Edited by Website Team