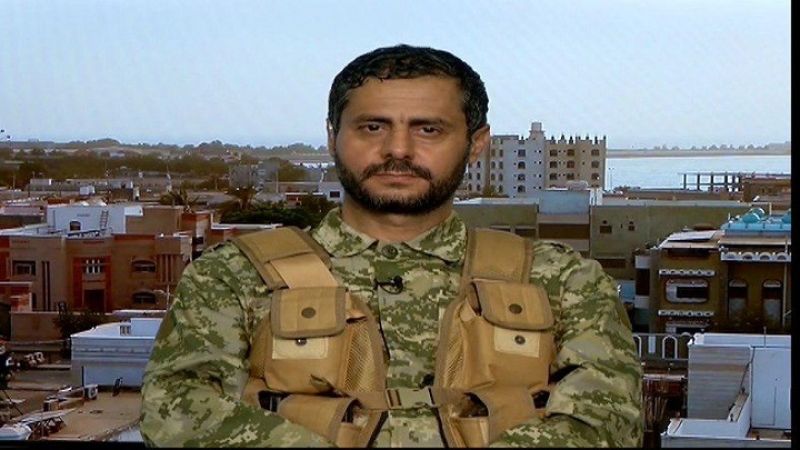 Al-Bukhiti accuses Islah party militia of killing Nabil al-Qaiti in Aden
Local Editor
A senior leader in Ansarullah's Political Bureau, Mohammed al-Bukhiti, condemned the assassination of Agence France Presse journalist Nabil al-Qaiti in the occupied city of Aden.
"No matter how much the Islah Party uses make-up to beautify its image, it will not give up its inherent habit of assassinating its opponents and even its members who rejected the aggression," Al-Bukhiti said in a tweet on Tuesday.
Al-Bukhiti added that the assassination of al-Qaiti bears the fingerprints of the Al-Qaeda and the Muslim Brotherhood.
Bukhaiti concluded that al-Qaiti's murder will lead to the defeat of the Islah party in the south because "it is against the customs of Yemenis."
Earlier on Tuesday, unknown militants killed al-Qaiti, an AFP photojournalist, near his home in Dar Saad district.
Source: News Agencies, Edited by Website Team