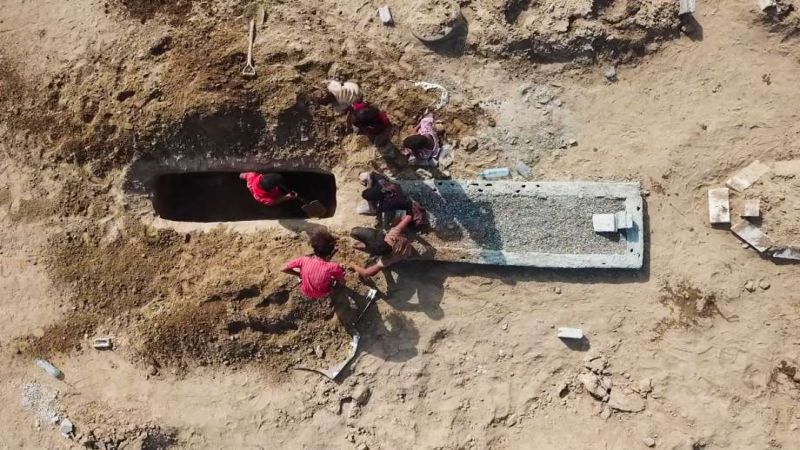 UN urges $2.4 billion in aid for war-torn Yemen
Local Editor
The U.N. humanitarian chief is urgently appealing for $2.4 billion to help millions in war-torn Yemen cope with the conflict and COVID-19, saying programs are already being cut and the situation is "alarming."
Mark Lowcock told a briefing Thursday that the U.N. has only received $516.6 million of the $3.4 billion it needs until the end of the year, amounting to just over 15%.
The United Nations and Saudi Arabia are co-hosting a virtual pledging conference for Yemen on Tuesday seeking $2.4 billion, including $80 million to respond to the pandemic.
Lowcock and the heads of 10 U.N. agencies and several U.N. officials and humanitarian organizations issued a joint statement Thursday saying "COVID-19 is spreading rapidly across the country already experiencing the world's largest humanitarian crisis" as a result of the war, and expressing increasing alarm about the worsening situation.
"Tragically, we do not have enough money to continue this work," they said. "Of 41 major U.N. programs in Yemen, more than 30 will close in the next few weeks if we cannot secure additional funds."
"This means many more people will die," they warned.
The 17 signatories said they have the skills, staff and capacity to meet the difficult challenges of delivering aid in Yemen, but no money. And time is running out.
"We ask donors to pledge generously and pay pledges promptly," they said.
Source: News Agencies, Edited by Website Team