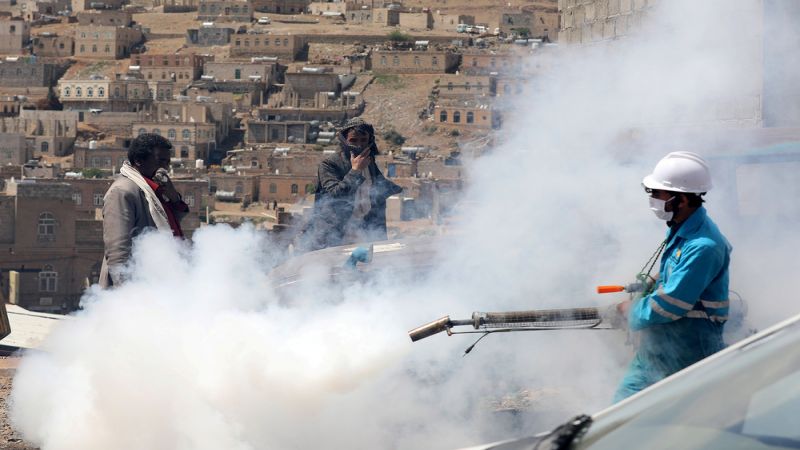 Hadi regime reports 7 new COVID-19 infections, 256 in total
Local Editor
The health ministry in the resigned regime of Abd Rabbu Mansour Hadi on Wednesday recorded seven new cases of COVID-19, bringing the total number of infections to 256 in Hadi-controlled provinces.
During the past 24 hours, the pro-Hadi health authorities officially detected three COVID-19 cases in the southwestern province of Taiz, three in the southeastern province of Shabwa and one in the southern province of Dhalea.
According to a brief statement released by the country's supreme national emergency committee, four patients died from the coronavirus during the day, bringing the death toll in the Hadi-controlled areas of the war-ravaged Arab country to 53.
The pro-Hadi health authorities said that the number of recoveries has increased to 10 since the outbreak of coronavirus on April 10.
Source: News Agencies, Edited by Website Team