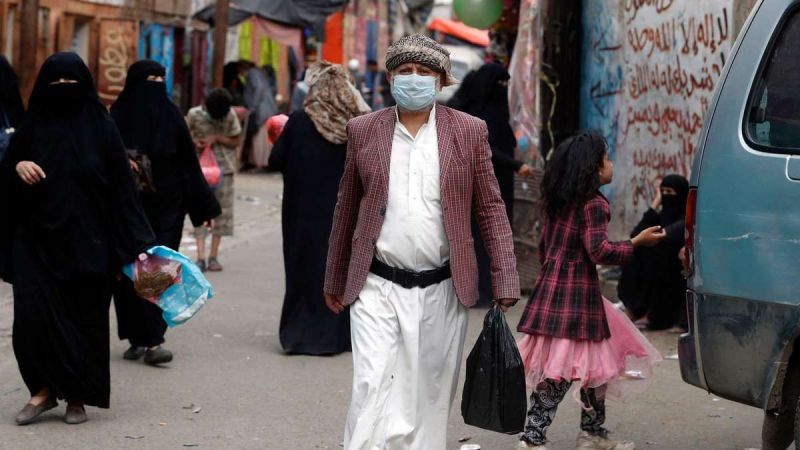 Yemeni authorities to close parks during Eid al-Fitr holiday
Local Editor
The Yemeni authorities announced on Wednesday the closure of all parks under their control during Eid al-Fitr holiday as a measure to prevent the spread of COVID-19, the Houthi-run al-Masirah TV reported.
The holiday, which marks the end of the Muslim holy fasting month of Ramadan, starts on May 24 to May 29 in Yemen.
Meanwhile, the Hadi regime on Wednesday recorded 13 new cases of COVID-19 in southern provinces, bringing the total confirmed cases to 180, including 29 deaths.
The authorities there have taken several measures to contain the outbreak of COVID-19, including imposing a partial overnight curfew in Aden and other main cities.
Source: News Agencies, Edited by Website Team