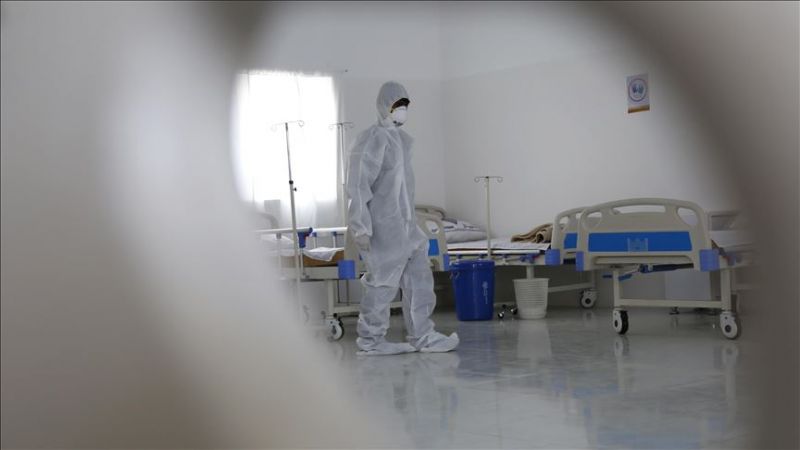 Yemen records 13 new COVID-19 infections, 180 in total
Local Editor
Yemeni health authorities on Wednesday recorded 13 new COVID-19 infections, bringing the total confirmed cases in the war-ravaged Arab country to 180.
According to a brief statement released by the country's supreme national emergency, during the past 24 hours, 13 new coronavirus cases were officially recorded including one death, raising the total number to 180.
Meanwhile, the death toll of the pandemic climbed to 29 in different areas of the Hadi-controlled provinces, including the southern port city of Aden.
So far, the pro-Hadi health authorities recorded only five recoveries of all the infections since the outbreak of coronavirus on April 10.
Elsewhere in Yemen, health authorities in the capital Sanaa on May 16 declared two new COVID-19 cases in the areas under their control, taking the total number of infections in northern Yemen to four, including one death.
The Yemeni authorities have taken several measures to contain the outbreak of COVID-19, including imposing a partial overnight curfew in Aden and other main cities.
The pro-Hadi authorities called on donors and relevant international humanitarian organizations to provide urgent support to help contain the pandemic.
Source: News Agencies, Edited by Website Team