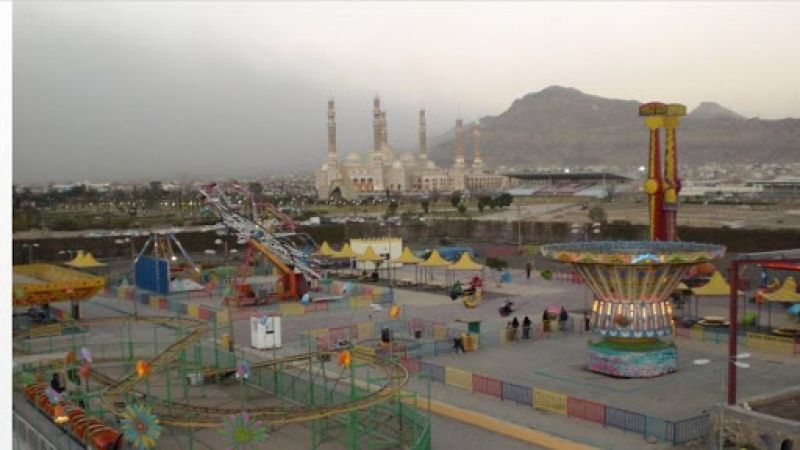 Parks, recreations will be closed during Eid al-Fitr holiday
Local Editor
The Technical Committee for Combating Epidemics in the Capital Sanaa has announced that parks and recreations will continue to be closed during the Eid al-Fitr holiday until further notice.
The committee explained that the continued closure of public and private parks comes within the framework of strengthening precautionary and preventive measures against the coronavirus and for the safety of visitors.
It called on citizens to abide by precautionary measures and stay indoors in accordance with the instructions of the High Ministerial Committee for the Control of Epidemics.
Source: News Agencies, Edited by Website Team