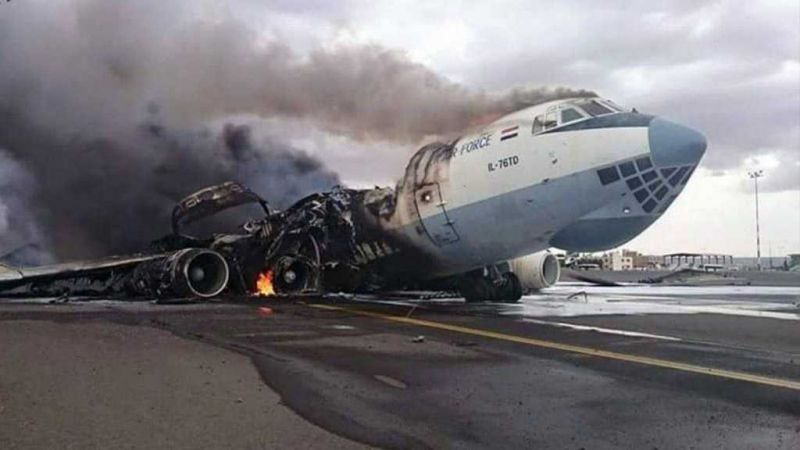 Five Years of War on Yemen: US-Saudi Closure of Sana'a International Airport Killed More than 40,000
Local Editor
As the brutal Saudi-American war on Yemen enters its sixth year, Advisor to the Yemeni Ministry of Human Rights, Hamid al-Rafeeq, confirmed that more than 40,000 patients died due to the closure of Sana'a International Airport over the years of aggression.
"The health system was targeted by the aggression, even hospitals that are supervised by international organizations," al-Rafeeq told al-Masirah TV network.
"The United Nations has not actually moved to stop the US-Saudi aggression against Yemen, and has no pressure on its tools," he further noted.
Al-Rafeeq pointed out that the UN data is no longer valuable after years of the ongoing aggressive war on Yemen. He also explained that the big United Nation's team was unable to stop the violations in al-Hudaydah Governorate while they were present in the field.
Source: News Agencies, Edited by Website Team