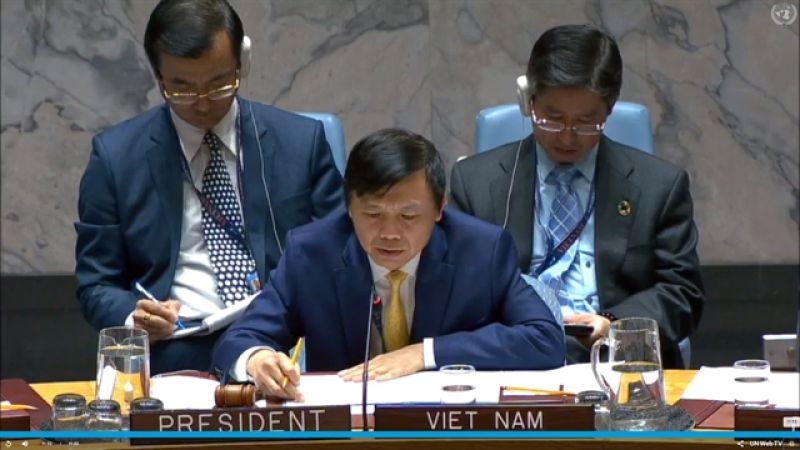 UN Security Council calls on Warring Parties to Exercise Restraint, Facilitate UN's Humanitarian Activities in Yemen
Local Editor
President of the UN Security Council in January, Ambassador Đặng Đình Quý, head of Việt Nam's Permanent Mission to the UN, shared the concern of countries over the humanitarian situation in Yemen and attacks against civilians and civil infrastructure.
Quý called on warring parties to exercise restraint and facilitate the UN's humanitarian activities in the country.
For their part, other UNSC members also called on relevant parties to carry out the Stockholm Agreement, laying foundation to promote comprehensive peace talks under the UN's sponsorship.
Source: Yemenwatch.net