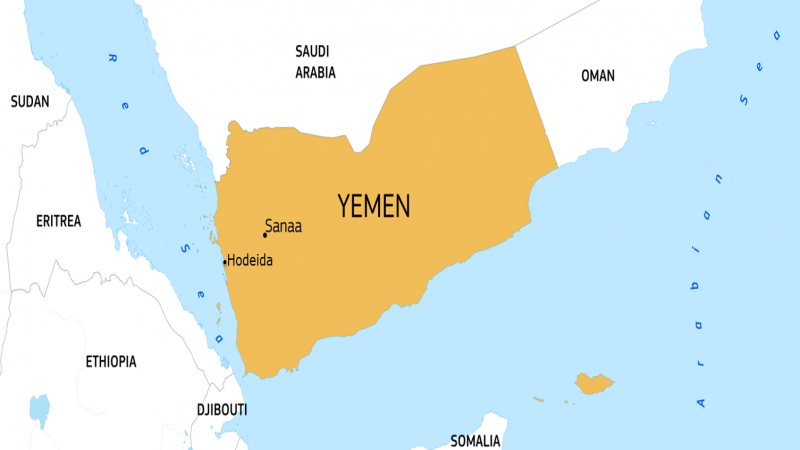 Saudi-led Coalition Continues to Violate Stockholm Agreement over 24 Passt Hours: Military Media
Local Editor
The US-backed Saudi-led coalition's mercenaries continue to violate the Stockholm agreement in Hodeida province over the past 24 hours, the military media wing said in a statement on Monday.
The mercenaries fired more than 20 artillery shells at the west of Tuhyta district and more than 13 artillery shells at Shajen village of Dutihymi district, damaging dozens of homes.
The Saudi-backed militias also fired more then 15 Katyusha rockets and artillery shells at Hays district.
The mercenaries targeted Dhayani neighborhood in 7 July residential area with machine guns.
Source: News Agencies, Edited by Website Team