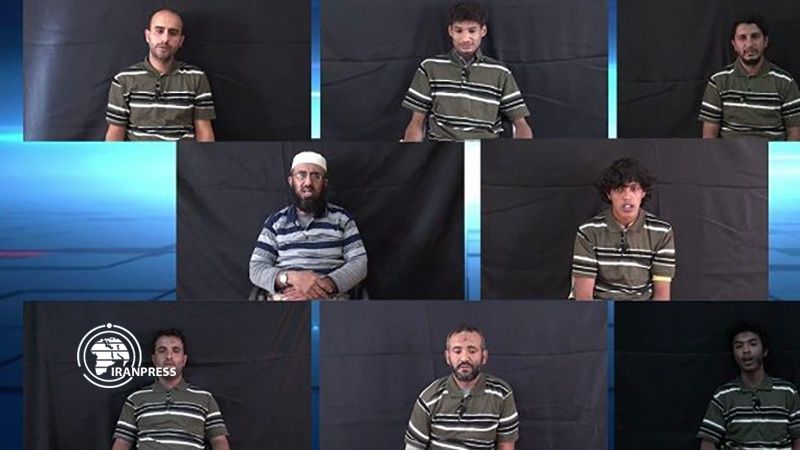 Yemen Thwarts Saudi Intelligence Apparatus's Subversive Plan
Local Editor
The Interior Ministry of the Yemeni National Salvation Government said in a statement on Sunday night that Yemeni security forces have identified and destroyed two spy teams affiliated with the Saudi intelligence service.
According to the Yemeni Interior Ministry, the two teams were seeking to create conflict and insecurity in Yemen, but all agents of the teams have been arrested.
The Yemeni National Rescue Government said in a statement that the aggressor countries have resorted to such acts of sabotage after failing to achieve success in the battlefields.
Source: News Agencies, Edited by Website Team