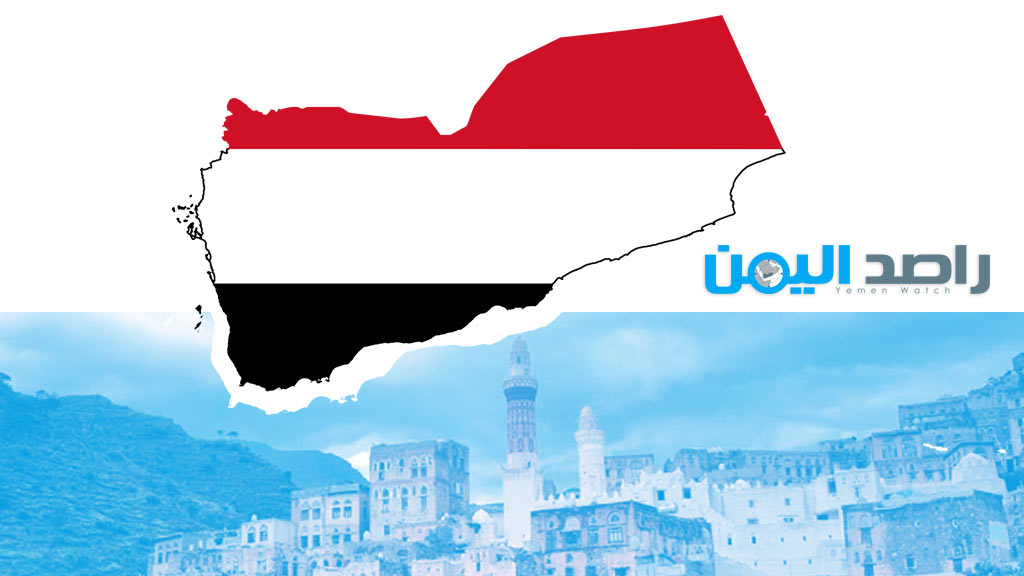 Sayyed Abdulmalik al-Houthi Condemns All Forms of Normalization with Israel
Local Editor
Sayyed Abdulmalik Badr al-Din al-Houthi on Tuesday condemned all forms of normalization with the Israeli enemy, referring to some Arab regimes.
His remarks came during a speech he delivered to the nation to commemorate the Day of Ashura, which marks the annual martyrdom anniversary of Imam Hussein bin Ali bin Abi Taleb, the grandson of Prophet Mohammed.
"The Yemeni people are aware of the nature of the battle they are fighting today against the aggression forces, topped by Saudi Arabia and the UAE," said Sayyed al-Houthi. "The Yemeni people are living Imam Hussein's grievance, as they are exposed to the crimes of shelling and siege."
He noted to the Yemeni people's steadfastness against the aggression, affirming that they would triumph because they believe in Allah and the justice of their cause.
In his speech, Sayyed Abdulmalik reiterated the Yemeni people's principled stances in supporting the Palestinian people and opposing American hegemony, expressing the solidarity with the rest of the Islamic peoples including Iran, Lebanon, Syria and others.
Hundreds of thousands of Yemenis in the capital Sana'a and a number of provinces on Tuesday afternoon participated in mass rallies commemorating the Day of Ashura and the anniversary of Imam Hussein's martyrdom.
Source: News Agencies, Edited by Website Team