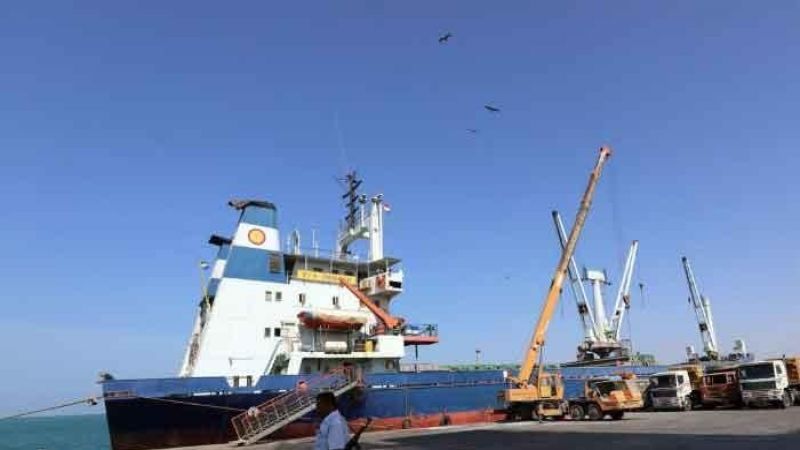 Yemen's Salvation Government Meets Hadi Officials Over Hodeida
Local Editor
Representatives of the Yemeni salvation government and the resigned Hadi regime were meeting Monday aboard a UN ship in the Red Sea to discuss a mechanism for enforcing a long-faltering truce in the western province of Hodeida, the Dubai-based television Al Arabiya reported.
The talks, which started Sunday off western Yemen, focus on forming a permanent joint committee for a ceasefire in Hodeida and operating a joint operation centre in the port area, the television added.
The joint truce panel will comprise UN officers as well as representatives from the government and Al Houthis, Al Arabiya reported, citing what it termed as well-informed sources.
Sub-committees will also be set up and deployed in areas in Hodeida to oversee abidance by ceasefire there.
Last December, Yemen's government and Hadi officials signed an agreement on pullout from Hodeida at UN-sponsored peace talks in Sweden.
The pact was seen then as a breakthrough to end a devastating years-long war in Yemen.
However, the deal has since bogged down over the Saudi-led coalition's continued violations and airstrikes.
Al Houthis had seized Hodeida in late 2014.
Hodeida is strategically important because most of imports and humanitarian aid to the impoverished country come through the city's port.
Source: News Agencies, Edited by Website Team