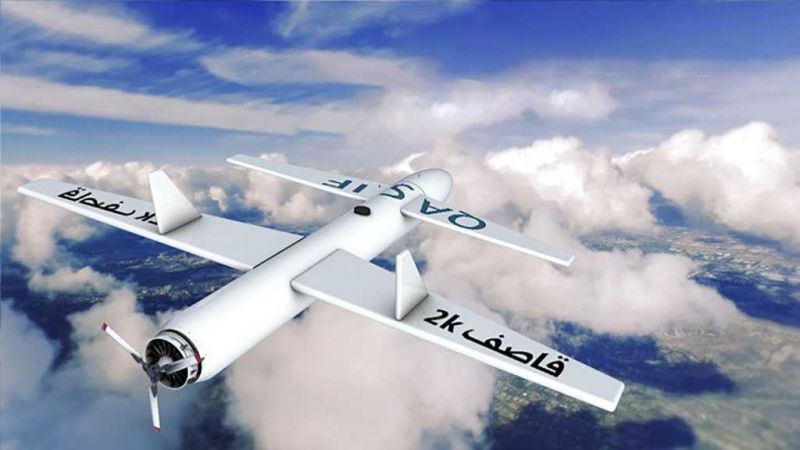 Qasif-2K Strikes Again: Saudi Arabia's Abha Airport Shaken by Yemeni Drone
Local Editor
The Yemeni army, backed by the Ansarullah movement and the popular committees, pounded the Saudi airport with their Qasif-2 drone on mid-day Tuesday.
Abha and Jizan airports in southern Saudi Arabia are where the regime's fighter jets refuel and are loaded with bombs which regularly kill innocent Yemeni civilians.
The two airports have been repeatedly raided by the Yemeni forces' drones in retaliation for the on-going Saudi-led military aggression against Yemen.
Backed by United States, the Saudi regime and some of its Arab allies invaded Yemen in 2015 and have enforced a strict blockade of the country by ground, air, and sea ever since.
The Saudi war has impacted over seven million children in Yemen who now face a serious threat of famine, according to UNICEF figures. Over 6,000 children have either been killed or sustained serious injuries since 2015, UN children's agency said. The humanitarian situation in the country has also been exacerbated by outbreaks of cholera, polio, and measles.
Source: News Agencies, Edited by Website Team