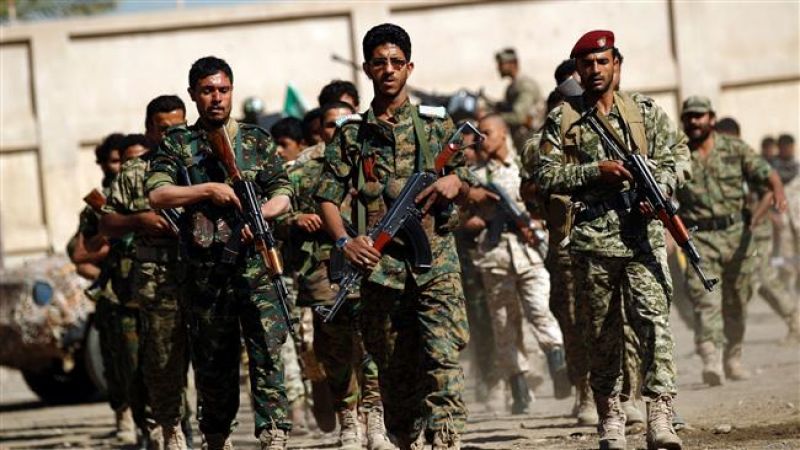 Houthis Strike Riyadh-Backed Forces On Yemeni-Saudi Border
Local Editor
Yemen's Houthis Ansarullah movement have carried out a fresh series of attacks on Saudi-led forces in northwestern Yemen and in southern Saudi Arabia.
According to videos released by the movement's media wing, Houthi fighters killed and injured several pro-Saudi fighters in the area of As Suh, Narjan and destroyed at least 2 vehicles in al-Bayda and al-Dali.
On the same day, the Houthis launched a Badir-F ballistic missile at a gathering of Saudi-led coalition troops near the Yemeni area of Albuqa, south of Saudi Arabia's Najran. According to pro-Houthi sources, at least 45 Saudi-backed fighters were killed.
Source: News Agencies, Edited by Website Team