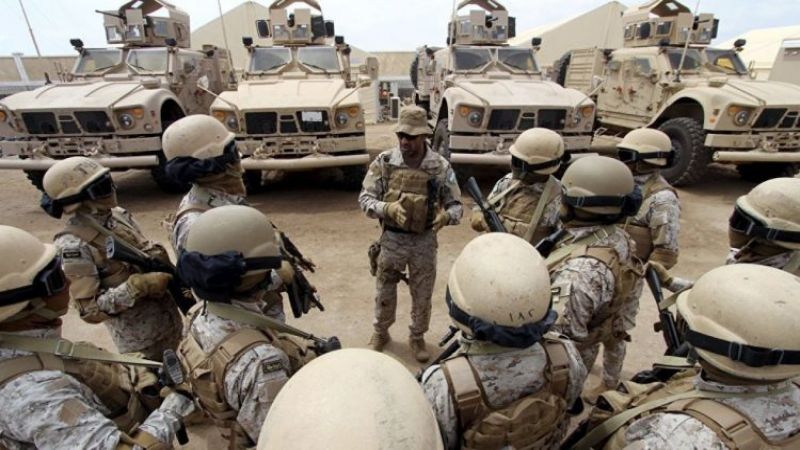 US, UK Troops Participate In Raiding Several Homes In Yemen's Mahrah
Local Editor
Local sources on Tuesday confirmed that a group of US and British forces participated in storming several houses belonging to a number of citizens in Al-Ghaida district of Mahrah province in eastern Yemen.
According to the sources, on June 3rd a US-Saudi military team dressed in military uniforms raided several houses in al-Ghaydah neighborhood and arrested a group of residents on charges of belonging to al-Qaeda.
The same sources explained that among the detainees are a group of women who were taken to the headquarters of the Saudi occupation forces in Al-Mahrah.
The raid was carried out under the protection of a large military police force led by Colonel Mohsen Marsa'a.
Source: News Agencies, Edited by Website Team