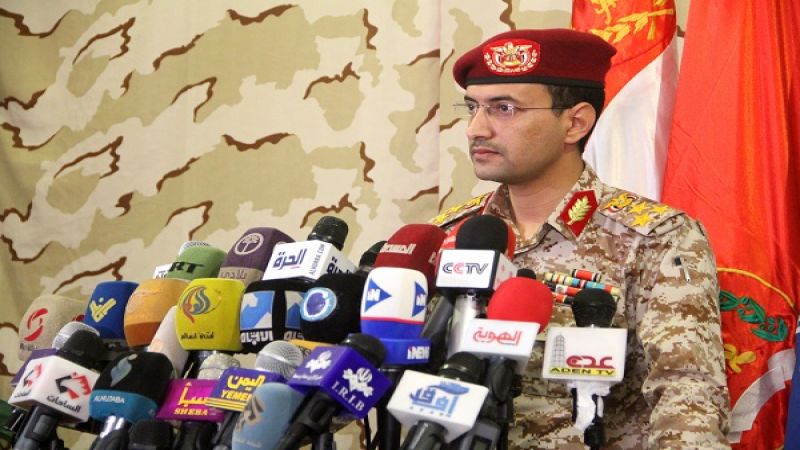 An Eye for An Eye: Yemen Warns Saudi, UAE of Big Surprises If Aggression Continues
Local Editor
The Yemeni army threatened Saudi Arabia and the United Arab Emirates on Tuesday with tit-for-tat retaliations if they do not halt their aggression against the country.
"Unless the Saudi and Emirati regimes halt their aggression, we have big surprises," Yemeni army spokesperson Yahya Sarei said in a statement. "We will reveal them in the coming days."
He also announced that the army is expanding its list of targets, adding that its drones hit a weapons depot as well as advanced radars and a control room in Saudi Arabia's King Khalid airbase on Monday.
The army called on Yemeni civilians to stay away from military and vital facilities explaining that those have become "legitimate targets".
Source: Yemenwatch.net