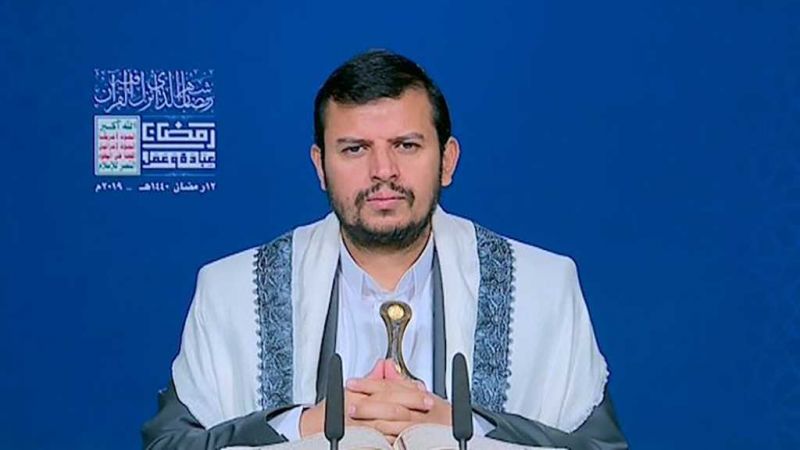 Massacres Won't Weaken Yemeni Nation: Ansarullah Leader
Local Editor
The leader of Yemen's Ansarullah movement has condemned the recent Saudi-led airstrikes on residential areas in the Yemeni capital Sana'a, saying the attacks won't weaken the nation's determination.
"The enemy's persistent crimes will never weaken the will of the Yemeni nation; they are in fact steadfast in the resistance against the enemy's aggression," said Sayyed Abdul-Malik Badreddine al-Houthi on Saturday.
At least seven civilians, including children, were killed in the Saudi air raids on Thursday. Four of those died were from one family.
Dozens more were also wounded in the attacks.
The United Nations Office for the Coordination of Humanitarian Affairs later said that five children had died as a result of the airstrike.
Sayyed Houthi said that killings served as yet another instance of Saudi crimes against the country, revealing the "true essence" of the enemy.
"The coalition proved its animosity towards the Muslim people of Yemen since the first days [of its campaign] and showed that the victims of the coalition's crimes are children, women and civilians which are bombed while asleep," he said.
The Ansarullah leader further noted that "the crimes of the coalition have developed into a well-known issue in the world."
"Today, the transgressing coalition – with Saudi Arabia and the United Arab Emirates (UAE) at its forefront, along with all its backers – hosts the worst record in genocide in the world," the Houthi chief said.
Source: Presstv, Edited by Website Team