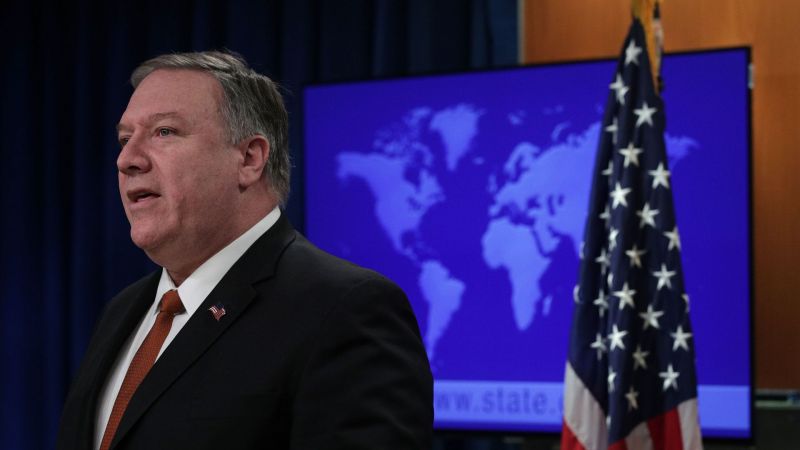 Pompeo Critiques Senate Vote To End US Support For Yemen's Saudi-Led War
Local Editor
The Trump administration opposes curbs on U.S. assistance for the Saudi-led coalition in Yemen, United States U.S. Secretary of State Mike Pompeo said on Friday.
"The way to alleviate the Yemeni people's suffering isn't to prolong the conflict by handicapping our partners in the fight, but by giving the Saudi-led coalition the support needed to defeat Iranian-backed rebels and ensure just peace," Pompeo said at a news conference.
The war waged by Saudi Crown Prince Mohammed bin Salman in Yemen has resulted in the world's worst humanitarian crisis. Trump is expected to veto the Senate's bill, which is a rebuke of the administration's foreign policy amid broader pushback over his defense of Saudi Arabia.
Source: News Agencies, Edited by Website Team