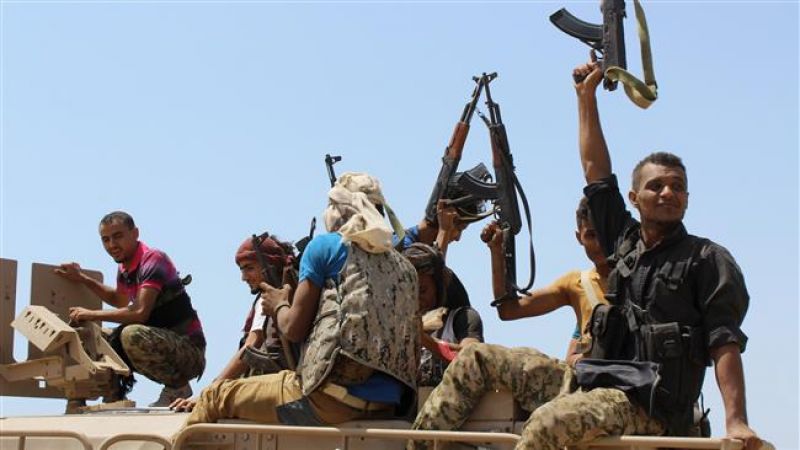 Eight Hadi Loyalists Killed In Friendly Fire By Saudi-Led Coalition: Sources
Local Editor
The Saudi-led Arab coalition targeted Hadi forces in Yemen's northeastern province of al-Jawf in airstrikes on Thursday, killing about eight soldiers, local sources told Xinhua.
Military sources confirmed to Xinhua that "around eight soldiers were killed and nearly 22 others injured as a result of mistaken airstrikes."
The raids by Saudi-led fighter jets which bombed a site of Hadi forces in a mountainous area in Birt Anan district of al-Jawf, according to almasdaronline.com.
A local military source was quoted as saying that the targeted military site was recently seized by the Hadi loyalists.
The source added that "around 30 soldiers were killed and wounded by the Saudi-led aerial bombardment launched on Thursday afternoon."
The victims were affiliated to the 1st Border Guards Forces that started to engage in new armed confrontations with the Houthi revolutionaries in al-Jawf Province.
No clarification has yet been made by the Saudi-led Arab coalition or the Hadi regime forces.
Saudi Arabia is leading an Arab military coalition that has launched a military campaign against Yemen in 2015 to forcefully reinstate the resigned regime of former President Abd-Rabbu Mansour Hadi.
Source: News Agencies, Edited by Website Team