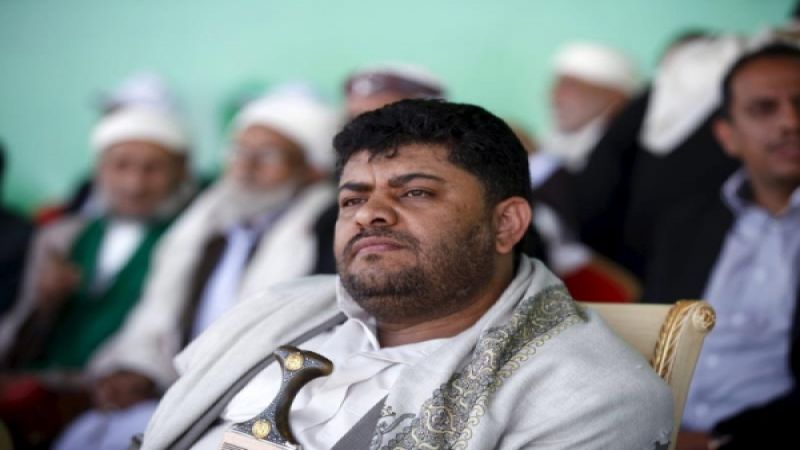 Yemen's SRC: US Senate Vote Result Of Yemenis' Steadfastness
Local Editor
Yemen's Supreme Revolutionary Committee (SRC) on Thursday stressed that the U.S. Senate vote to end America's support for the Saudi-led coalition, which has been bombing the impoverished Arab country, was "the result of the Yemeni people's steadfastness."
The vote by the Senate on Wednesday brought the Congress one step closer to an unprecedented rebuke of President Donald Trump's foreign policy. It also put Congress on a collision course with Trump, who has already threatened to veto the resolution.
"The Congress voted with 54 votes to stop US military support in Yemen. The majority rejected Trump's continued leadership of the aggression and its support against Yemen," the head of the SRC, Mohammad Al-Houthi, wrote in a Tweet early on Thursday.
Yemen's conflict erupted in 2014. It further deepened when the Saudi-led coalition launched a military campaign aimed at forcefully reinstating the resigned regime of former Yemeni President Abd Rabbu Mansour Hadi.
The conflict has killed thousands of people and displaced millions of others. It has also caused the world's worst humanitarian catastrophe.
Source: Yemenwatch.net