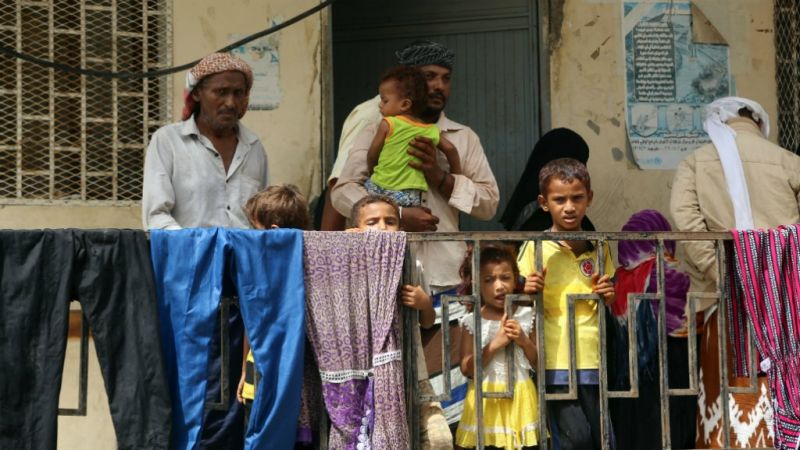 Ongoing Fighting In Yemen's Hajjah Increases Civilian Casualties, Displacement: UN
Local Editor
Ongoing fighting and airstrikes in Yemen's northwestern border province of Hajjah have caused a spike in civilian casualties and increased internally displacement since the beginning of this year, the UN Office for the Coordination of Humanitarian Affairs in Yemen said on Sunday.
According to the office's email statement to Xinhua, the UN office has recorded around 25,000 families (about 150,000 people) who have been displaced to and within Hajjah since June 2018.
"Plans are also under way to distribute food to an additional 15,000 displaced families (90,000 individuals) in February (this month)," it said.
"More than 60 percent of the 2.5 million people who live in Hajjah are estimated to be in acute need of food assistance," the UN office added.
Yemen has been mired in a war since late 2014 when the Houthi revolutionaries toppled the already resigned regime of former President Abd-Rabbuh Mansour Hadi. A Saudi-led coalition has been fighting the Houthis since 2015 at the request of Hadi.
The war has killed more than 10,000 people, mostly civilians, and created the world's most severe humanitarian crisis.
Source: News Agencies, Edited by Website Team