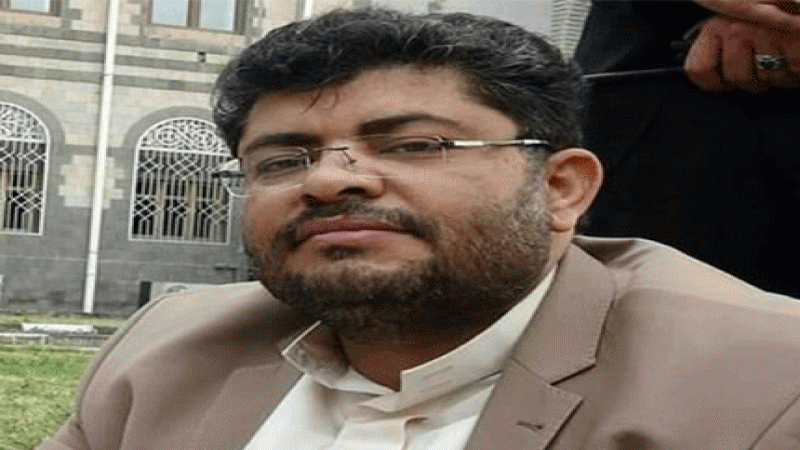 Al-Houthi: Handing Off American Weapons To Third Parties Does Not Absolve US Of Its Responsibility In Killing Yemenis
Local Editor
The head of Yemen's Supreme Revolutionary Committee (SRC) on Tuesday denounced US comments regarding the transfer of military equipment to third parties.
"Handing off weapons to a third party does not absolve the US administration from its responsibility in the killing of the Yemeni people", Mohammad al-Houthi said in a statement he posted on his Twitter page.
He added that "four years of war does not require launching an investigation. It is not a short period for the administration to be confused in knowing the truth."
Earlier, the top United States military commander in the Middle East said that the military was "looking more closely at the allegations" in a CNN investigation.
Gen. Joseph Votel, the head of Central Command (CENTCOM), suggested Tuesday that America would continue to back its allies waging war in Yemen, despite new evidence of arms deal violations uncovered by CNN's report, published Monday, which revealed that Saudi Arabia and the United Arab Emirates had transferred US-made weapons to al Qaeda-linked fighters and hardline Salafi militias.
Source: News Agencies, Edited by Website Team