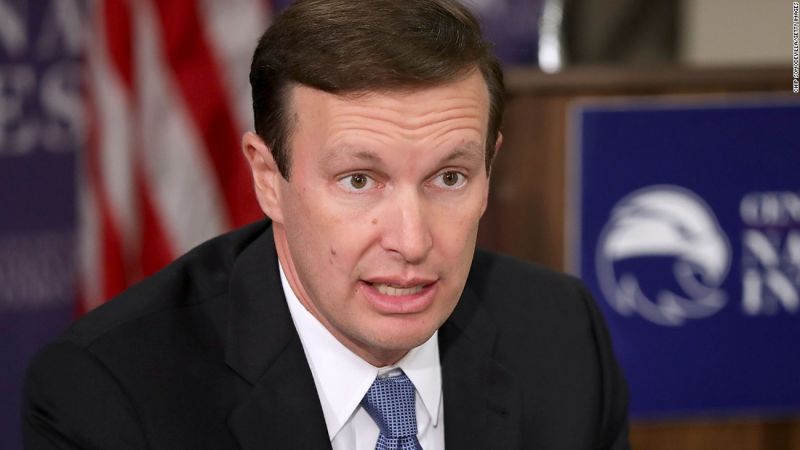 Chris Murphy: US Helped Kill Thousands Of Civilians In Yemen
Local Editor
US Senator Chris Murphy said on Friday that his country aided in killing thousands of civilians in Yemen.
Murphy made the comments in a twitter post while describing Secretary of State Mike Pompeo's Cairo speech as "la-la land fantasy'".
The lawmaker outlined "terrible stuff" that Washington has done to destabilize the Middle East, including letting the Saudis get away with chopping up a journalist under American protection, exacerbating the regional refugee crisis and worsening the humanitarian crisis in Gaza and the West Bank by cutting off economic development funds.
The United States has been backing Riyadh in a murderous war against one of the world's poorest nations, incompetently waged to restore a Saudi and Emirati puppet regime to power.
It has provided targeting intelligence, sold munitions and refueled Saudi aircraft.
The result of this support has been a humanitarian catastrophe.
The Saudi-led war has so far claimed the lives of around 56,000 Yemenis. It has also taken a heavy toll on the country's infrastructure, destroying hospitals, schools, and factories. The UN has already said that a record 22.2 million Yemenis are in dire need of food, including 8.4 million threatened by severe hunger.
Source: Yemenwatch.net