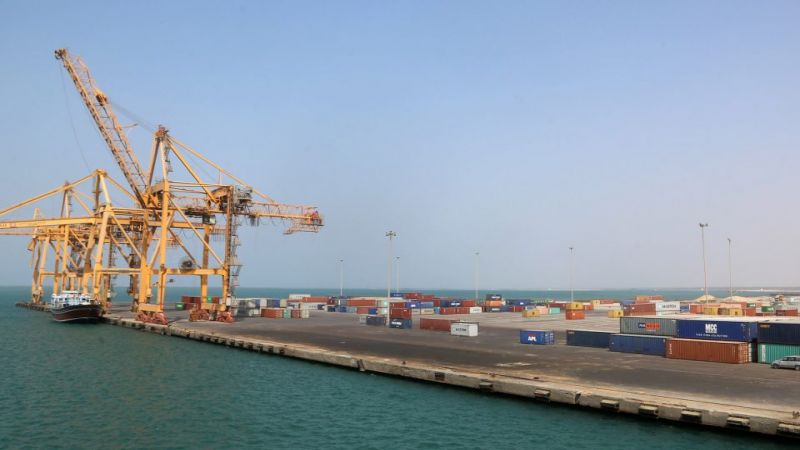 US Officials Planned Hodeida Attack
Local Editor
Pentagon officials have been involved in orchestrating a new Saudi-Emirati attack on Hodeida, according to the French-based Intelligence online website.
According to Al-Jazeera TV channel, officials at the Pentagon met with Saudi and Emirati officers in Riyadh and planned the attack on the western coast of Yemen.
The Pentagon has provided Saudi Arabia and the United Arab Emirates with vital information in this regard, Al-Jazeera reported on Thursday.
It said that Washington handed over two additional reconnaissance and surveillance aircraft to Riyadh prior to the attack.
Source: News Agencies, Edited by Website Team