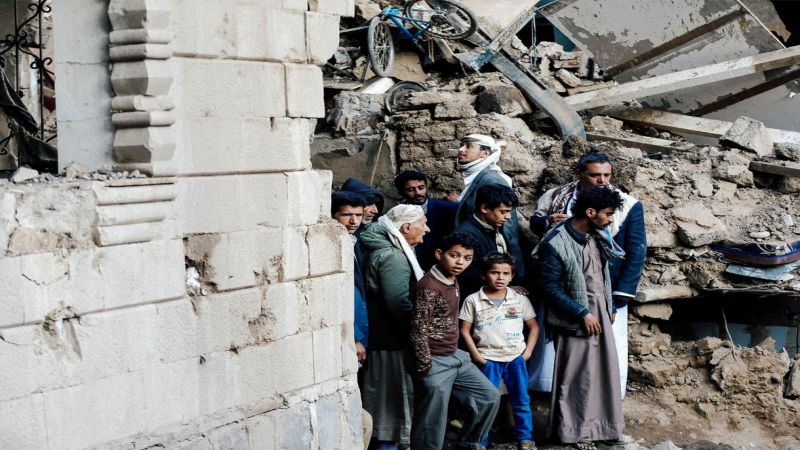 55 NGOs Urge UNHRC to Renew, Strengthen Mandate of Group of Eminent Experts in Yemen
Local Editor
More than 50 NGOs sent a joint statement to the permanent representatives of member and observer states of the UN Human Rights Council (UNHCR) urging their governments to "support the renewal and strengthening of the mandate of the Group of Eminent Experts on Yemen through the enhancement of its reporting structure and strengthening language on accountability."
The statement described the request as "a matter of priority" at the upcoming 39th Session of the UNHCR slated to take place from 10 - 27 September.
The NGOs including Human Rights Watch (HRW), Oxfam and Save the Children, emphasized that since the mandate was created during the council's 36th session, "deteriorating and appalling conditions as a result of this "entirely man-made catastrophe" have continued to put the lives and well-being of millions of civilians in Yemen at risk, and turned Yemen into the world's largest humanitarian crisis."
Grave and widespread violations and abuses of international human rights law and international humanitarian law continue to be committed in Yemen.
The Group of Eminent Experts on Yemen investigate all alleged violations and abuses of international human rights and humanitarian law, to establish the facts and circumstances and identify those responsible.
Source: Yemenwatch.net