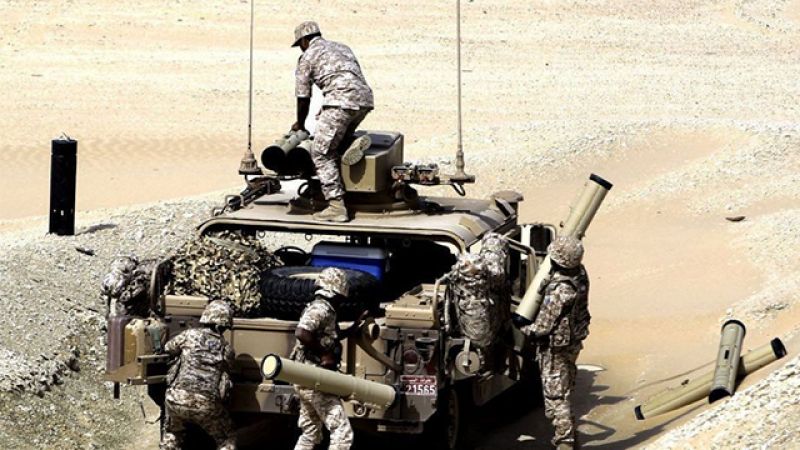 Four Emiratis Killed in First Day of Hodeida Assault  
Local Editor
At least four Emirati soldiers have been killed in just the first day of attacks on Yemen's port city of Hodeida.
According to the UAE's WAM news agency, the four were killed "carrying out their national duties".
Earlier in the day, a Saudi-led coalition launched its assault on Hodeida, which serves as Yemen's main humanitarian lifeline.
International aid agencies warned that the battle would jeopardize the delivery of the scarce humanitarian aid desperately needed by the civilian population.
The port city is under the control of Yemen's Houthi Ansarullah movement and its allies.
The coalition launched its campaign in Yemen in March 2015 in a bid to reinstate the ousted regime of Abdrabbuh Mansour Hadi.
More than three years on and Yemen is facing the worst humanitarian catastrophe in decades as Riyadh struggles to achieve any of its stated military objectives.
Source: News Agencies, Edited by Website Team