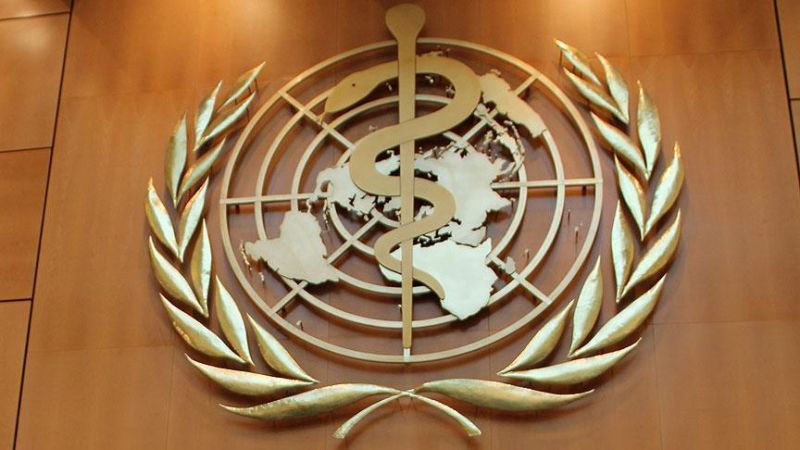 WHO Medical Aid Arrives in Yemen's Capital
Local Editor
The World Health Organization (WHO) has delivered 55 tons of medical aid to Yemen's capital Sana'a, according to the country's official media on Monday.
The state-run SABA news agency reported that a cargo plane carrying 55 tons of medical equipment arrived at Sana International Airport.
The report also said the shipment includes essential medical equipment, antibiotics, and blood and serum, as well as first aid material.
The shipments include essential medicine, insulin vials, antibiotics, rabies vaccines, intravenous (IV) fluids, and other medical supplies and equipment, it added.
Yemen has been racked by violence since. The conflict escalated in 2015 when Saudi Arabia and its allies launched a devastating air campaign aimed at rolling back Houthi gains and forcefully bringing back the resigned Hadi regime to power.
The ongoing violence has devastated basic services, including water and sanitation systems, prompting the UN to describe the situation in Yemen as one of "the world's worst humanitarian disasters in modern times".
Source: News Agencies, Edited by Website Team