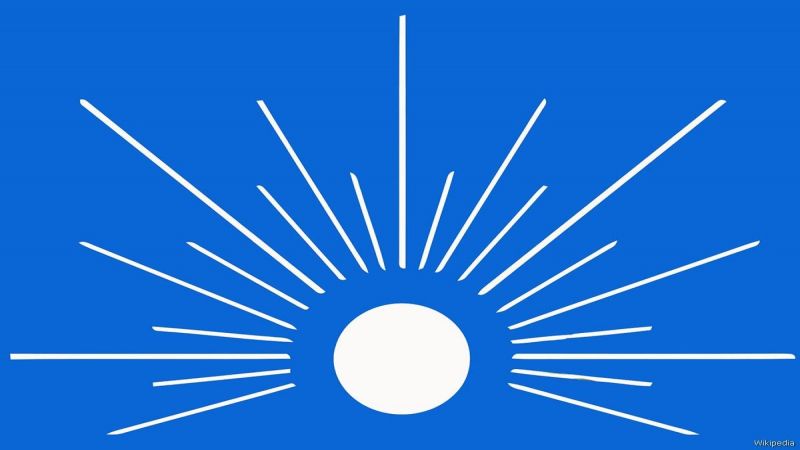 Leader of Yemen's Islah Party Assassinated in Aden
Local Editor
Unknown gunmen have assassinated a senior leader of Yemen's Al-Islah Party in the southern city of Aden.
Local sources in Aden said masked men riding a motorbike attacked the al-Islah party leader and the imam of Thowar mosque, Shawki Kamadi while he was in his car in a neighbourhood in the Mualla area and shot him.
No one has claimed responsibility for the assassination.
The city of Aden witnessed a series of assassinations against mosques imams, army officers and local officials.
Source: News Agencies, Edited by Website Team