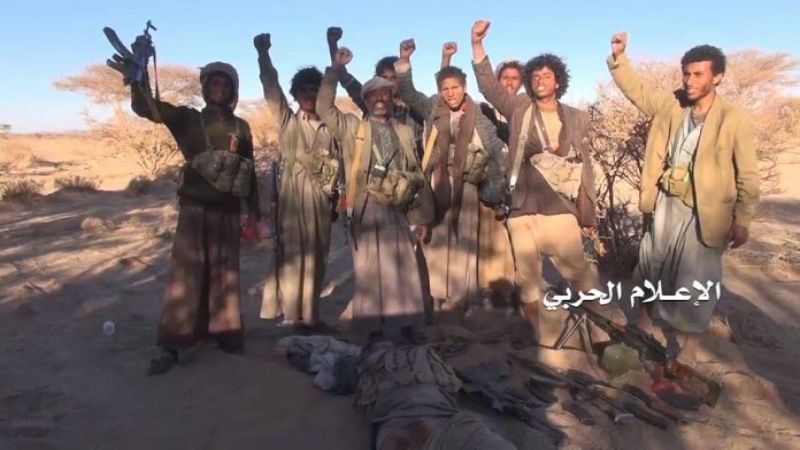 Houthi Forces Launch Large-Scale Offensive In Southern Yemen
Local Editor
The Houthi forces, alongside some elements of the Yemeni Republican Guard, launched a large-scale offensive in the southern province of Al-Lahj on Wednesday, targeting the territories controlled by the Saudi-backed Hadi loyalists.
The Houthi forces and their allies began the offensive by attacking the strategic hilltop of Tal Minqab, where they were confronted by a large pro-government contingent.
While the pro-Hadi militias offered heavy resistance, they were ultimately unable to hold Tal Minqab and by midday the Houthi forces and their allies were able to assert control over this hilltop.
Tal Minqab is a large hilltop that overlooks the town of Karsh in Al-Lahj; it was held by the Saudi-backed fighters for much of the war.
Source: News Agencies, Edited by Website Team