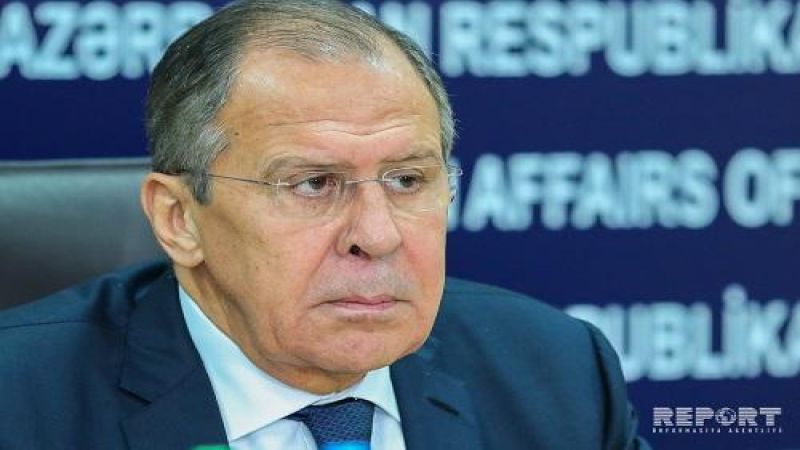 Russian Foreign Ministry Comments on Yemeni Crisis
Local Editor
The situation in Yemen should be resolved peacefully, while the interests of all political forces active in the country need to be taken into consideration, the Russian Foreign Ministry said following a meeting between Russian Special Presidential Envoy for the Middle East and Africa, Deputy Foreign Minister Mikhail Bogdanov and Yemen's Ambassador to Moscow Ahmed Salem al-Wahishi.
According to the ministry, the meeting was initiated by the Yemeni ambassador. The parties "thoroughly discussed the political, military and humanitarian situation in Yemen, focusing on the need to quickly resolve the ongoing armed conflict using peaceful means, particularly arranging an inclusive national dialogue, and ensuring respect for the interests of all the leading political forces of the country."
The war between Yemen's resigned regime, recognized by the global community, and the Houthi revolutionaries have been raging since August 2014. The conflict entered an active phase when a Saudi-led coalition invaded the country. Saudi Arabia, supported by the air forces of Bahrain, Qatar, Kuwait and the United Arab Emirates, is involved in a military operation against the revolutionaries. Egypt, Jordan, Morocco, and Sudan are also part of the coalition.
Saudi Arabia's military campaign has seriously damaged the country's infrastructure. In its tallies released in February, Yemen's Legal Center for Rights and Development said the Saudi war had killed over 12,000 civilians, including 2,568 kids.
Source: News Agencies, Edited by Website Team