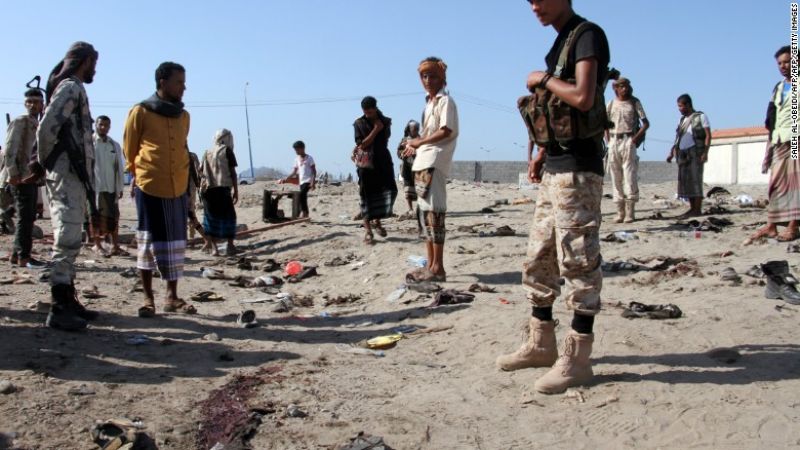 Suicide Bombing Kills Six Hadi Militias in Yemen's Aden
Local Editor
At least six Hadi militias were killed in a car bombing in Yemen's southern city of Aden on Tuesday, according to medical source.
The bombing struck a main security building the city, which is the temporary seat of the resigned regime of Resigned Yemeni President ABD Rabbu Mansour Hadi.
Medics pulled out the bodies of six militias from under the rubble of the building, which was totally destroyed by the bombing, said a local medical source, speaking on the condition of anonymity.
The source said 14 people were also injured in the attack, including five critically. There was no claim of responsibility for the attack.
Source: News Agencies, Edited by Website Team