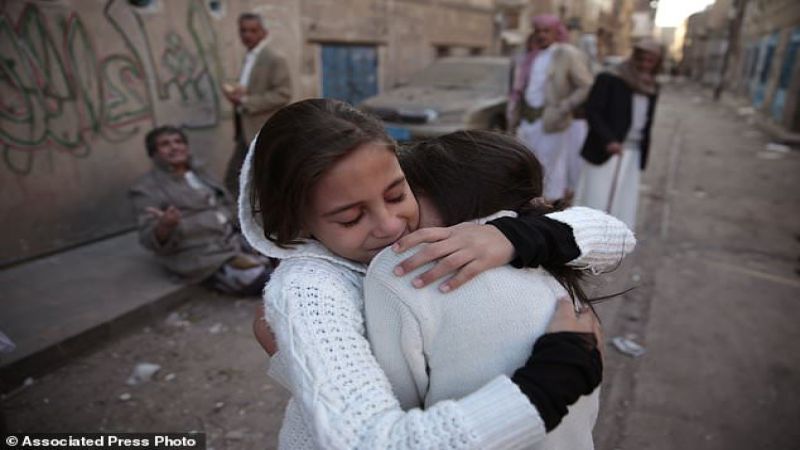 Saudi UN Ambassador Denies Yemen Embargo
Local Editor
Saudi Arabia's U.N. ambassador is denying that there has been an embargo on Yemen, saying "a temporary procedure" was taken for a few days to ensure the safety and security of Yemenis and Saudis and supplies were available.

Ambassador Abdallah Al-Mouallimi reiterated at a news conference at U.N. headquarters in New York on Monday that closed seaports and airports will start reopening within the 24 hours promised late Sunday.
"There is no embargo," he said. "There are many sources of supply to Yemen, even during the past week or so."
Al-Mouallimi said the Saudi-led coalition wants tougher inspections at the port of Hodeida, which is controlled by the Houthi Ansarullah movement, because current U.N.-monitored inspections only check large ships, and "in the case of small and medium-size ships there is hardly any inspection that takes place in the port or anywhere else."
He alleged that many weapons have been smuggled to the Houthis through Hodeida and the small ports they control.
Source: News Agencies, Edited by Website Team