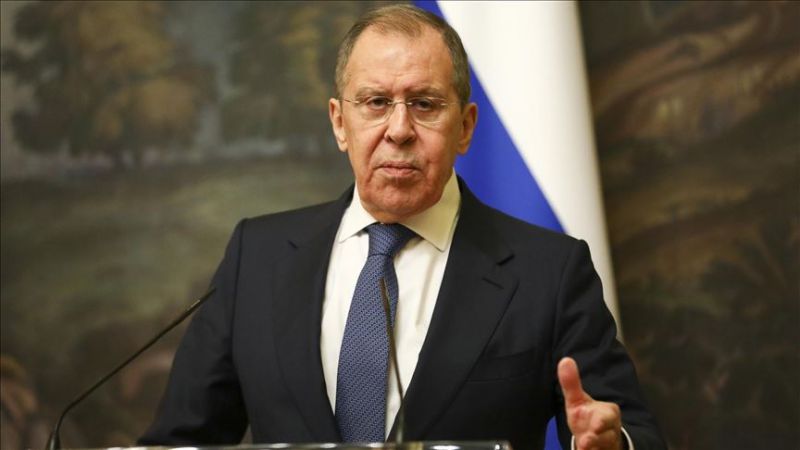 Top Russian, Saudi diplomats discuss Yemeni conflict
Local Editor
Russia's Foreign Minister Sergey Lavrov on Wednesday discussed the conflict in Yemen with his Saudi counterpart over the phone.
Lavrov agreed with Faisal bin Farhan on the need to support UN efforts for a cease-fire in the war-torn country, as well as to implement urgent humanitarian measures and launch a settlement process between the sides, the Russian Foreign Ministry said in an online statement.
"Sergey Lavrov stressed that progress towards the establishment of long-awaited peace and stability in Yemen is possible only by taking into account the interests and concerns of all the leading political forces, religious groups and regions of this country, as well as by combining the efforts of external players," the ministry said.
Yemen has been beset by violence and chaos since 2014. The crisis escalated in 2015 when the Saudi-led military coalition launched a devastating air campaign aimed at rolling back Houthi territorial gains and forcefully reinstating the resigned regime of Abd Rabbu Mansour Hadi, the former Yemeni president.
Tens of thousands of Yemenis, including civilians, are believed to have been killed in the conflict, which has led to one of the world's worst humanitarian crises.
Source: News Agencies